Our employees are our best ambassadors.
They achieve the extraordinary every day and share their experience throughout their career path at Airbus. Follow their global adventures.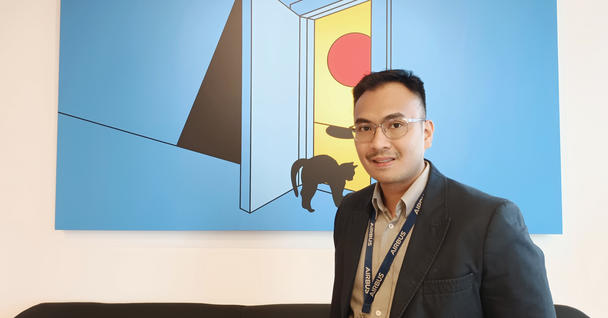 Meet Boma
Sales Manager, Support & Services, Airbus Indonesia Nusantara
Throughout his seven years with Airbus, Boma has moved from a Strategy & Commercial Operation Officer to a Customer Logistics Manager and is currently, Sales Manager for Support & Services.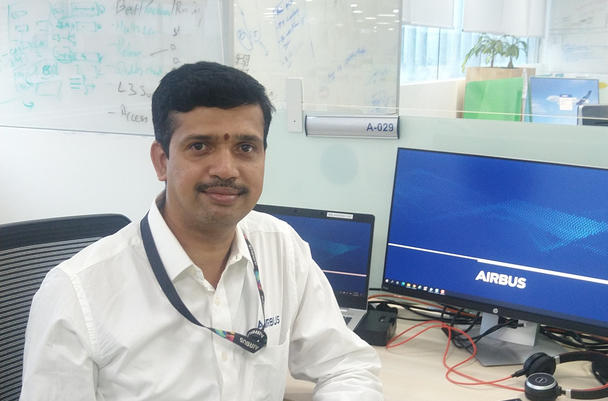 Meet Ganesh
Senior Lead Engineer, Airbus India
Ganesh is Senior Lead Engineer at Airbus India, and he is responsible for overseeing and managing all aspects of Airframe India projects, from conception to completion.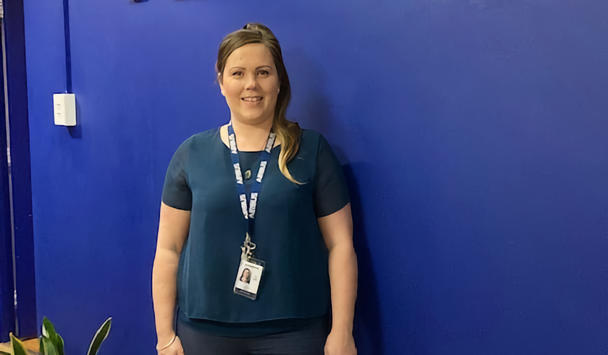 Meet Sara
Safety Specialist at Airbus New Zealand Ltd
It was the dynamic nature of the sector, coupled with the many elements of aviation that got Sara interested to pursue a long-term career in the aviation industry in 2006.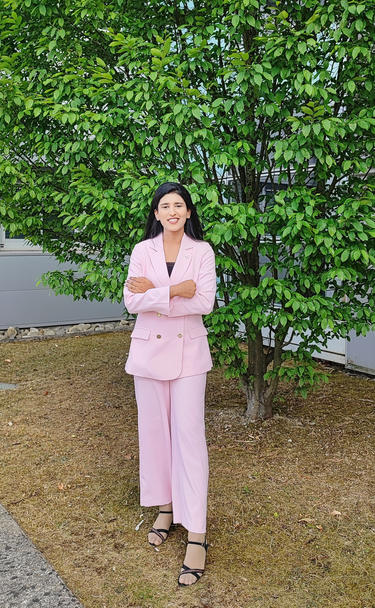 Meet Muskan
Software Engineer at Airbus India
Muskan is a successful young woman who joined the Airbus family as a Software Engineer and full stack Developer at Airbus India. Graduated with a Bachelor of Engineering in Information Technology at the AISSMS Institute of Information Technology with distinction, Muskan started her career as a Full Stack Developer Intern in the financial field, before combining her two main passions and jump into the aerospace business.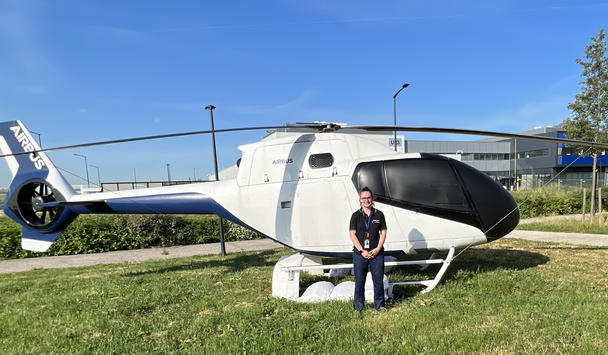 Meet Lena
Balancing and finishing for Helicopters rear blades at Airbus Helicopters, Paris-le-Bourget, France.
After graduating at the Lycée Henry Potez in Méaulte, north of France, Lena started her career in 2018 with a one-year apprenticeship at Airbus Atlantic. She then pursued her professional evolution with a temporary contract before integrating the Airbus team, in 2021, with a great opportunity to work in painting, balancing and finishing for Airbus Helicopters in Dugny, in the north of Paris.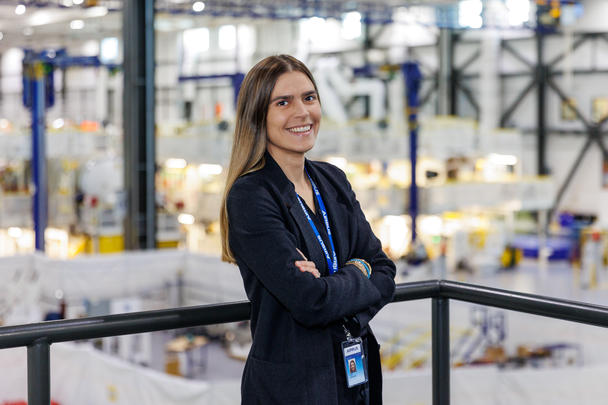 Meet Léa
Head of Procurement Operations Equipment and Systems A220 at Airbus Canada
Léa's story is the one of a strong affinity with the Airbus culture, especially because she had the opportunity to be inspired by exceptional women along her career path. She has a very good intuition and a deep knowledge in Procurement activities and has been appointed Head of Procurement Operations Equipment and Systems A220 at Airbus Canada, leading a strong team along the challenges and goals to achieve.