Our employees are our best ambassadors.
They achieve the extraordinary every day and share their experience throughout their career path at Airbus. Follow their global adventures.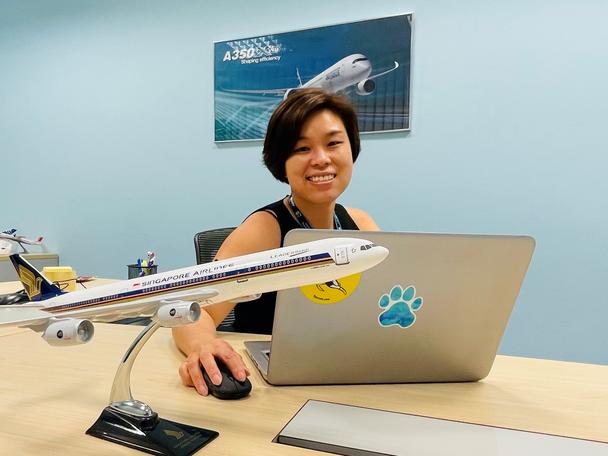 Meet Edna
Customer Programme Manager at Airbus Singapore
An engineer by training, Edna started her career in the aviation industry in 2006 as a Technical Service Engineer, after graduating with a Bachelor of Mechanical and Production Engineering from the Nanyang Technological University, Singapore.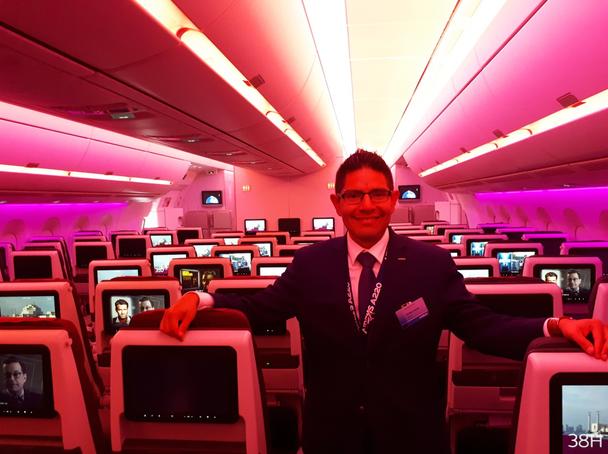 Meet Rodrigo
Widebody Marketing Director at Airbus Commercial Toulouse
With more than 10 years of cross-functional experience including marketing, engine performance, new product development and certifications, Rodrigo's journey at Airbus started over 2 years ago, when joining as Single-Aisle Marketing Manager for Airbus Commercial in Toulouse.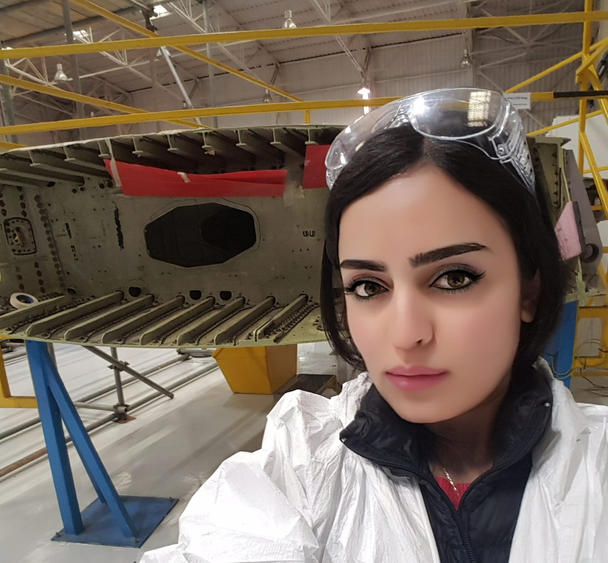 Meet Nadine
ITSM Process Data Scientist at Airbus Commercial Bristol
Nadine is an aerospace enthusiast and passionate about innovation. Her strong interest for numbers and research led her to become a Data Scientist in 2020. She is now leading her own Performance Analytics team spread over Europe and India, leveraging Business Intelligence and Advanced Analytics tools to ensure global performance excellence of Airbus IT Operations.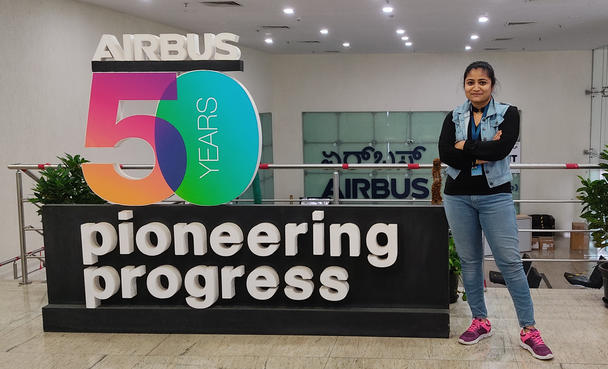 Meet Radha
Environmental Health and Safety Engineer at Airbus Bangalore India
Radha began her career as an Environment, Health & Safety Specialist over 8 years ago, learning and getting vital experience on a diverse range of fields spanning from automotive, to electronics and medical solutions. Today she has integrated the Airbus team in Bangalore, India, as Environmental Health and Safety Engineer.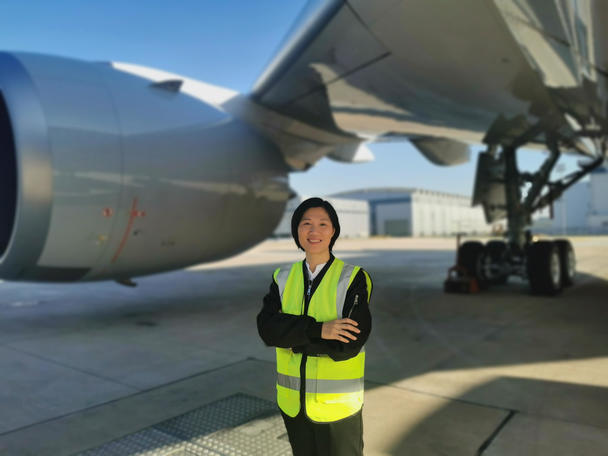 Meet Zhuo Yu
Head of Delivery Operations at Airbus Tianjin.
Zhuo Yu joined Airbus as a Flight Line Technical Planning Engineer in 2007 bringing along years of working experience in MRO and airlines. "I spent my first one and a half years receiving on-the-job training in Airbus Hamburg Plant.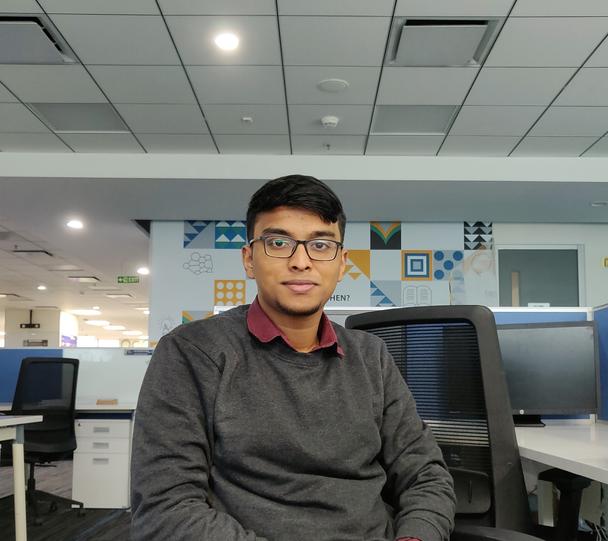 Meet Rihan
Rihan, Structural Design Engineer at Airbus Bangalore, India
Rihan graduated at the Rashtreeya Vidyalaya College of Engineering of Bangalore, and now Structural Design Engineer under the Airframe team at Airbus India.