Airbus strives to provide the most efficient helicopter solutions to its customers who serve, protect, save lives and safely carry passengers in demanding environments. Its helicopters are in service across more than 150 countries worldwide, performing nearly every type of vertical flight task imaginable. The company's product line offers the full spectrum of rotary-wing aircraft solutions for civil, government, military, law enforcement and parapublic uses.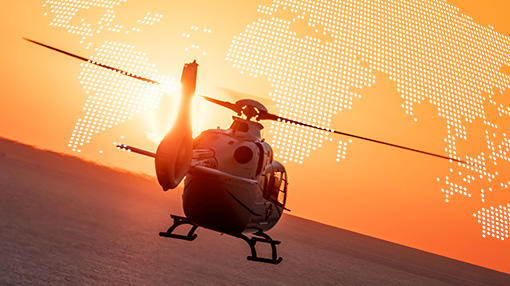 Global presence
Explore our global network
Airbus Helicopters has a global presence that includes customer, training and service centres, along with technical support hubs.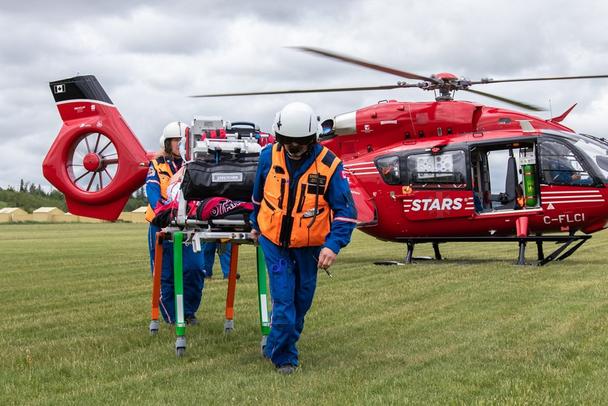 Saving lives
More than five decades of life-saving missions
Airbus is featuring HEMS operators from around the world who helped push the boundaries and are working every day in the fight to save lives.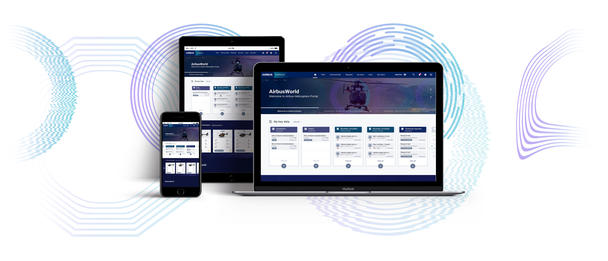 AirbusWorld
The collaborative customer portal
The previous Keycopter information portal is now part of AirbusWorld, a collaborative platform dedicated to our customers.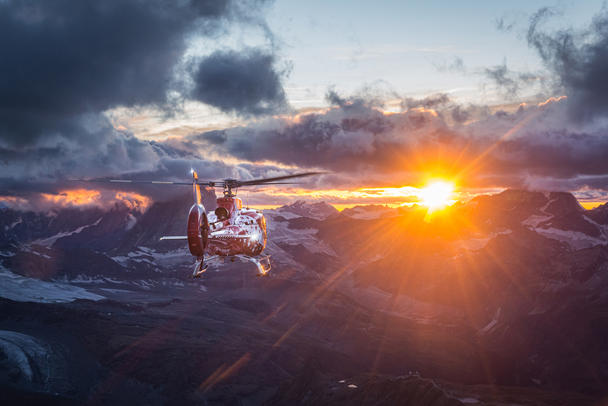 2021 calendars: Camera…action!
Winning images from Airbus Helicopters' photo contest are featured in the annual civil and military calendars
Airbus Helicopters' 2021 calendars incorporate stunning imagery from operators around the globe, including winners of the division's latest photo contest – whose submissions were evaluated based on originality, quality, usefulness, and the emotions they evoke.  
Rotor Magazine
The Airbus Helicopters customer magazine dedicated to the rotorcraft industry.