Headquartered in Silicon Valley with offices in Paris and Tokyo, Airbus Ventures is a fast-moving, early-stage venture capital company that independently funds and supports start-ups impacting the aerospace industry. Airbus Ventures has proudly helped inspiring innovators reach new dimensions of achievement since 2015.
Mission
Airbus Ventures gets sight of extraordinary start-ups that are destined to redefine the aerospace industry. Because it operates independently from Airbus, Airbus Ventures can co-invest with traditional top-tier venture-capital firms, meeting their expectations for financial discipline, speed of diligence, execution and robust returns. The result is much more relevant business value to Airbus and its portfolio companies.
Projects
Airbus Ventures invests in start-ups working to advance aerospace solutions on a variety of topics, from autonomy to industrial efficiency. Its portfolio's success rate is extraordinarily high: Airbus Ventures can mitigate business risks by ensuring its due diligence process is rigorous. This meticulous approach is highly attractive to partnering venture capital funds.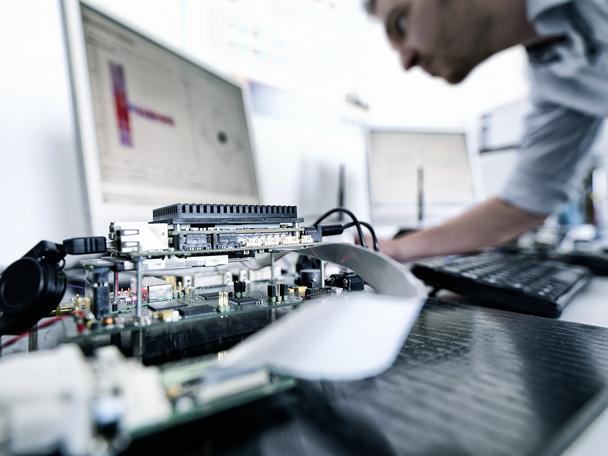 Autonomy
Safe and reliable vehicle autonomy, airspace management for drones, mobility platforms, autonomous driving, avatar and remote presence, remote aerial sensing and surveillance, drone detection and management
Electrification
Electric-propulsion technology, fast battery charging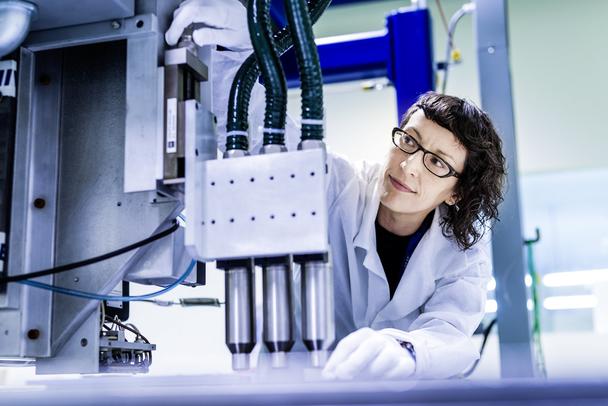 Industrial efficiency
Ultra-low-power semiconductors, micro-location technologies, sound analysis, industry 4.0 mobile collaboration, quantum computing, self-driving shuttle, digital automotive retail, indoor drone shows system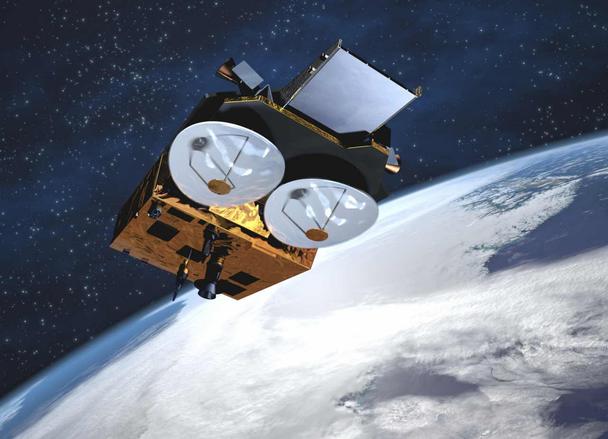 New space
Nano-satellite IOT network, software-driven communications infrastructure, space debris mapping, kinetic energy launch system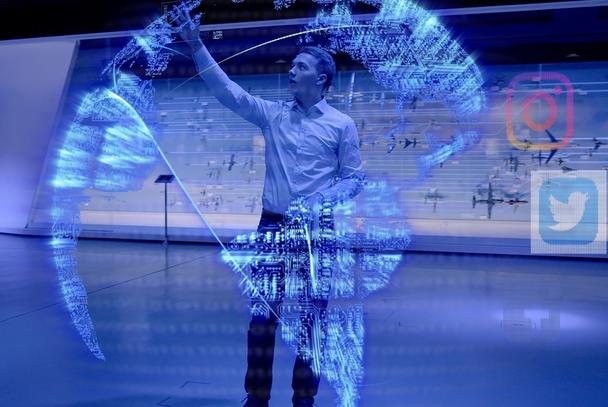 Security
Biological neurons, co-processors, IOT cybersecurity
---
Discover our Innovation Ecosystem at Airbus