At Airbus, we believe the future of aerospace is autonomous, connected and zero-emission. We collaborate with our innovation ecosystem and leverage our digitised operations to imagine future concepts that will bring this vision to reality.
Our zero emissions demonstrators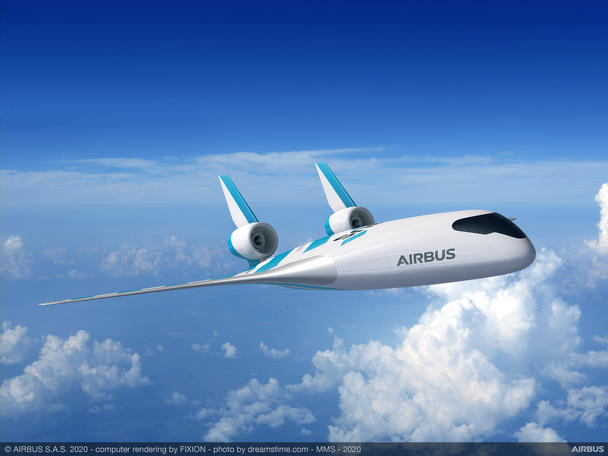 The NOVA Newsletter
NOVA Newsletter is your go-to source for the latest stories on the disruptive technologies and ground-breaking aerospace projects that will transform the way we fly today and tomorrow. 
Subscribe today to receive the latest directly in your inbox!