Airbus UpNext focuses on flying future technologies at speeds well beyond what seems feasible today. In doing so, it is actively shaping the future of the aerospace industry.
Mission
Airbus UpNext uses demonstrators as the principal means of evaluating, maturing and validating new products and services that encompass radical technological breakthroughs.
Its mission is:
To identify the trends that could disrupt the future of the aerospace industry and evaluate them to demonstrate their potential as a viable product,
To accelerate traditional research cycles and prototype development to achieve proof of concept in a real environment and at a convincing scale and speed,
To develop real-world applications for emerging aerospace technologies, thereby driving their maturity and increasing their value.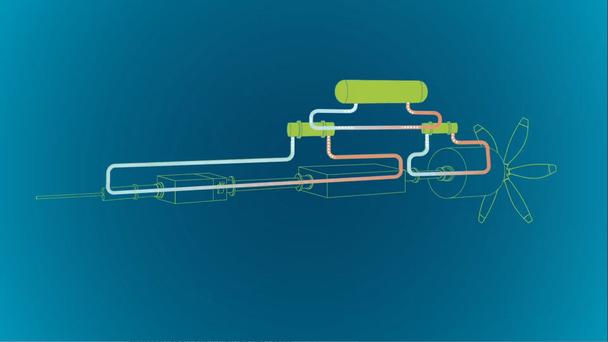 ASCEND
This three-year demonstrator project focuses on testing cryogenic and superconducting technologies to significantly boost the performance of electric- and hybrid-electric propulsion systems in future zero-emission aircraft.
fello'fly
This flight demonstrator project proves the technical, operational and economic viability of wake-energy retrieval for commercial aircraft. This concept of operations could make a significant impact on aircraft's environmental performance, with at least a 5% reduction in CO2 emissions per trip.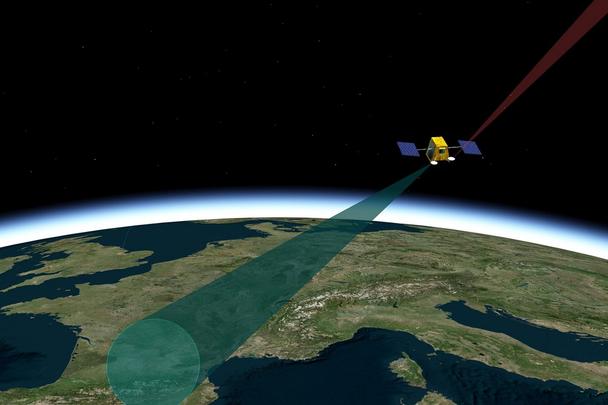 Airbus UpNext TELEO
This programme aims to provide seamless smart routing in satellite constellations (LEO and GEO). Airbus UpNext TELEO will also boost ground-to-space communication data rates thanks to ultra-high-throughput optical links.
Vertex
Through this project, autonomous features are introduced to the helicopters Flightlab. These technologies aim to simplify mission preparation and management, reduce helicopter pilot workload, and further increase safety.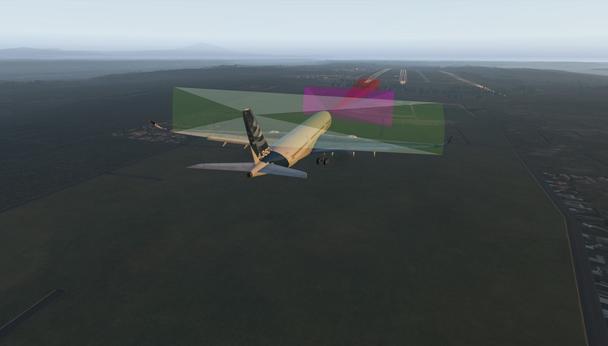 ATTOL
The Autonomous Taxi, Take-off and Landing (ATTOL) project leveraged computer-vision technologies and techniques to successfully complete fully autonomous tests (taxi, take off, approach and landing) using a commercial aircraft.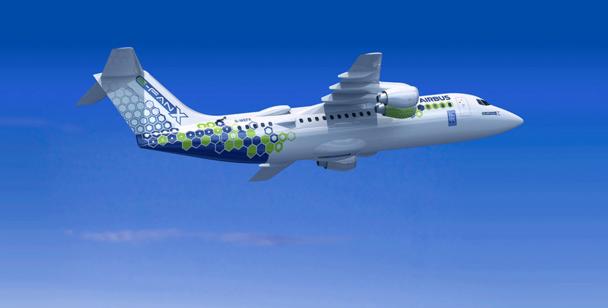 E-Fan X
E-Fan X is a major milestone on Airbus' decarbonisation journey. This first-of-its-kind demonstrator has provided invaluable learnings on serial hybrid-electric propulsion.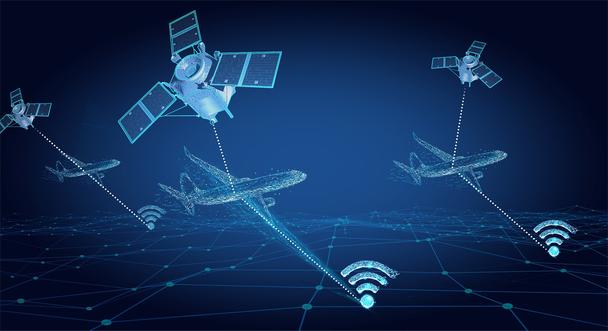 Reliable Connected Fleet
This programme developed connectivity architecture by combining dependable and secure communications with superior service quality.
---
Discover our Innovation Ecosystem at Airbus