Youth development is one of the pillars upon which the Airbus Foundation is built, empowering young people for the challenges of tomorrow. Through our various programmes, we invest in the future of the communities we support, sharing with young people our passion for science in general and aeronautics in particular. We are continuously developing initiatives that inspire children and young adults through aerospace.
The Foundation's programmes positively impact thousands every year all over the world from employees to high-school students.
Airbus Foundation Discovery Space
Before we head to Mars or another faraway planet, humans must first learn how to survive in space. There's radiation, extreme temperatures, no air to breathe and meteorites falling from the sky! How do we deal with that? The best way to find out is to set up a community on the moon to explore and learn. Help us take a giant leap for mankind by joining our challenge and submitting your designs to Autodesk!
 Airbus Foundation Flying Challenge
The Airbus Flying Challenge, is one of the Foundation's flagship youth development programme. Since 2011, the programme has been inspiring young people who are at risk of dropping out of school to continue their education, find their professional vocation and realise their dreams through mentoring with Airbus employee volunteers.

Through individual or collective mentoring sessions, visits to Airbus sites, workshops, career fairs and, most importantly, the flying experience at the end of the school year, more than 4,800 students worldwide have been inspired by aerospace, found new ways of learning and improved their grades and interpersonal skills.

16 locations in 2018
The Flying Challenge is currently ongoing in sixteen of our Airbus sites, across six countries: France, Germany, Spain, United Kingdom, USA and in Brazil. In the coming years, the programme is set to expand even more internationally.
Youth development and Airbus Foundation's Flying Challenge
Airbus Foundation Little Engineer
Together with our partner, The Little Engineer, we have launched the Airbus Foundation Little Engineer programme, a robotics based initiative that aims at encouraging students between the age of 10 and 16 to understand and embrace technology, and ignite a passion that could grow into an exciting career in the fields of Science, Technology, Engineering and Mathematics (STEM).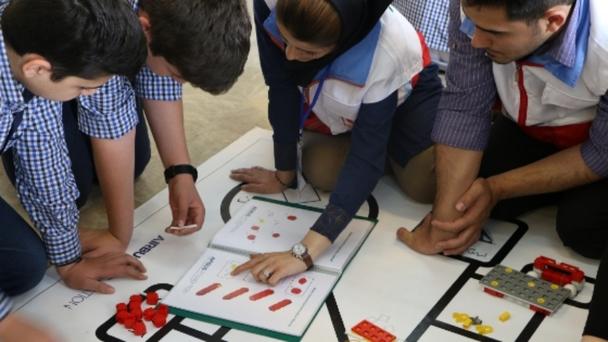 Starting in Middle East
Launched in May 2016 with the Iranian Red Crescent Society (IRCS), this humanitarian workshop trains thousands of Iranian teenagers aged between 12 and 14 in robotics and resilience techniques. The aim of the inititiave is to develop the students' skills to respond to disasters and ensure safer and more resilient communities for the future.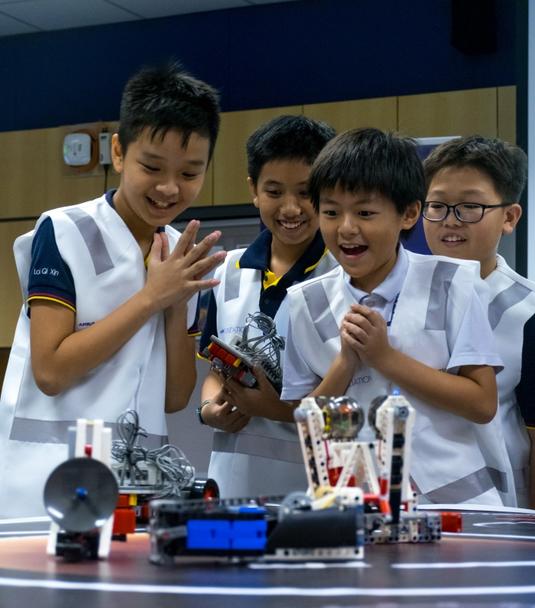 Expanding internationally
From 2017 onwards, the programme has started being rolled out across Africa and Asia, and is looking to further expand in other regions with the help of local organisations, ensuring that our global programme is tailored to the communities' needs.
Complementary to the other youth development initiative from the Foundation, Airbus Little Engineer uses aerospace to inspire students and spark their interest in STEM topics. Two workshops, the first one being based on the assembly of the A380, Airbus' iconic double-deck aircraft, and the second one on the exploration of space, help students learn how to collaborate and communicate with each other and practice their critical thinking through robotics and programming.