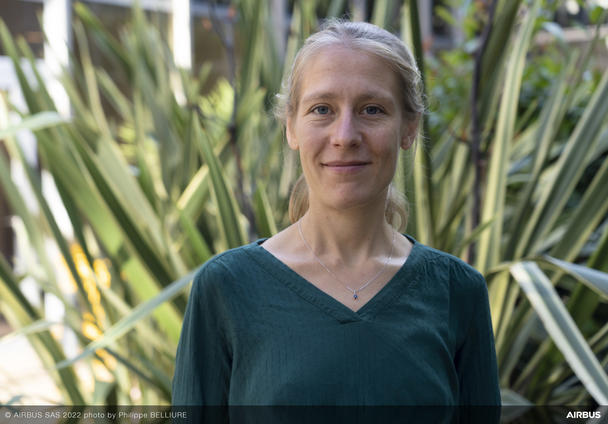 Satellite imagery: protecting the environment and assisting humanitarian aid
Every year, the Airbus Foundation delivers satellite imagery covering tens of thousands of square kilometres around the globe to support its partners involved in humanitarian aid and protecting the environment. As the number of requests continues to grow, the Foundation has significantly extended the range of products and services offered – including new types of imagery, photointerpretation analysis support and training sessions to increase the partners' ability to understand and analyse what they're seeing.
How Blue Condor will accelerate Airbus' first hydrogen-powered test flights
Blue Condor, launched by Airbus UpNext, is taking a modified glider up to 33,000 feet – an extreme altitude for an aircraft that normally cruises below 10,000 feet – to analyse hydrogen combustion's impact on contrail properties. The result of this analysis will provide critical information on aviation's non-CO2 emissions, including contrails and NOx, in advance of the ZEROe demonstrator flight testing.
Airbus A330 MRTT becomes world's first tanker certified for automatic air-to-air refuelling operations
The Airbus A330 MRTT has become the world's first tanker to be certified for automatic air-to-air refuelling (A3R) boom operations in daylight following a successful campaign in collaboration with the Republic of Singapore Air Force (RSAF).