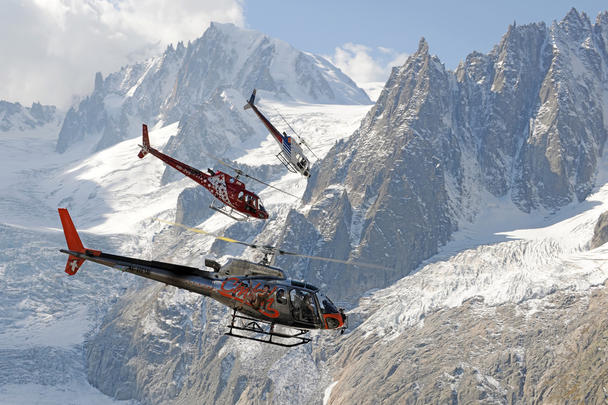 Simulation for safety
At the 2021 European Rotors rotorcraft trade show in Cologne, Germany, Airbus Helicopters and VRM Switzerland announced that they have been cooperating during the development phase of the simulator manufacturer's H125 full-motion virtual reality simulator, which offers a very realistic rendering and representative pilot experience that will help enhance operational safety.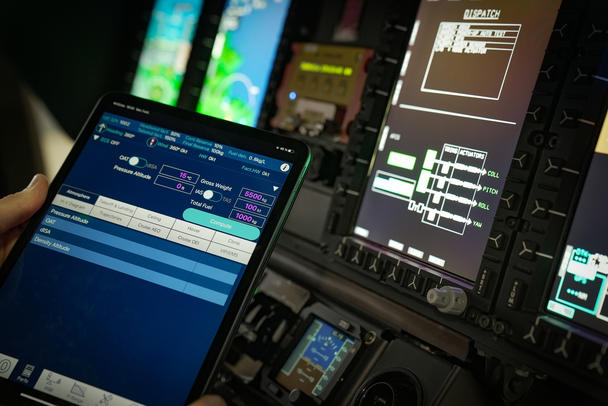 H160: A step-change in support
The H160's standard-setting maintenance and support concept is among the aircraft's many innovations. It has undergone fine-tuning in an Operator Zero campaign with Airbus as the "first operator". It elevates commonplace needs like component accessibility to the fore. Its training and technical documentation are practical and visual. And it sought to integrate digital solutions from the design phase to maintenance, ensuring these solutions communicate with each other. Let's take a closer look.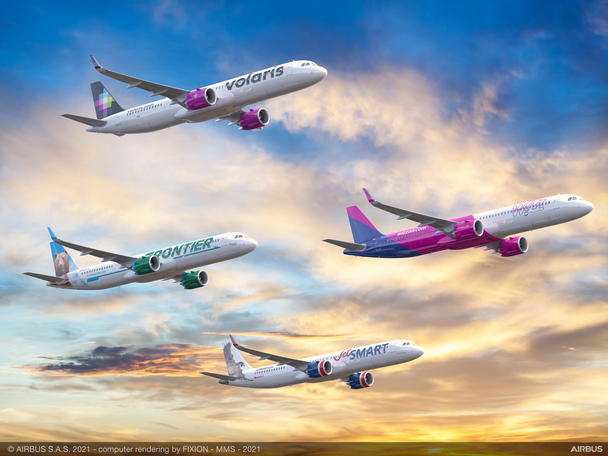 Indigo Partners portfolio airlines order 255 A321neo Family aircraft
Wizz Air (Hungary), Frontier (United States), Volaris (Mexico) and JetSMART (Chile, Argentina), Indigo Partners portfolio airlines, have announced an order for 255 additional A321neo Family aircraft under a joint Indigo Partners agreement. The firm order was signed at the Dubai Airshow.