Innovation happens when great ideas, people and challenges intersect. At Airbus, we make these intersections happen by partnering with an innovation ecosystem – from inside Airbus to the outside world – to translate innovative ideas into aerospace breakthroughs more quickly than ever before. The way we work with our partners is open and agile.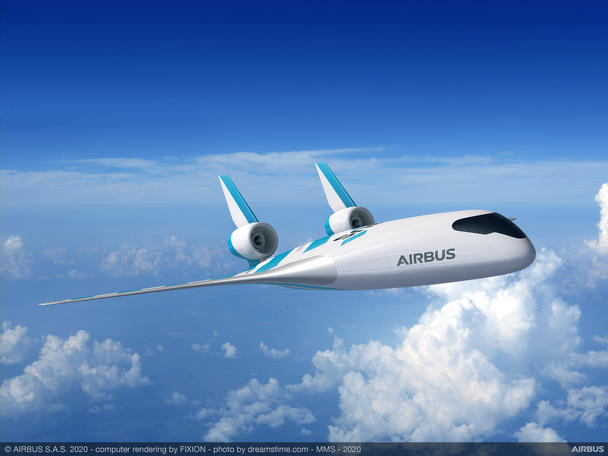 The NOVA Newsletter
NOVA Newsletter is your go-to source for the latest stories on the disruptive technologies and ground-breaking aerospace projects that will transform the way we fly today and tomorrow.
Subscribe today to receive the latest directly in your inbox!
---
Discover Innovation at Airbus