Located at Oxford Airport, the Airbus Helicopters Training Academy – United Kingdom refines the skills of more than 400 pilots and technicians per year. It offers customers a range of courses both for technical and pilot training which includes certification for technicians and engineers.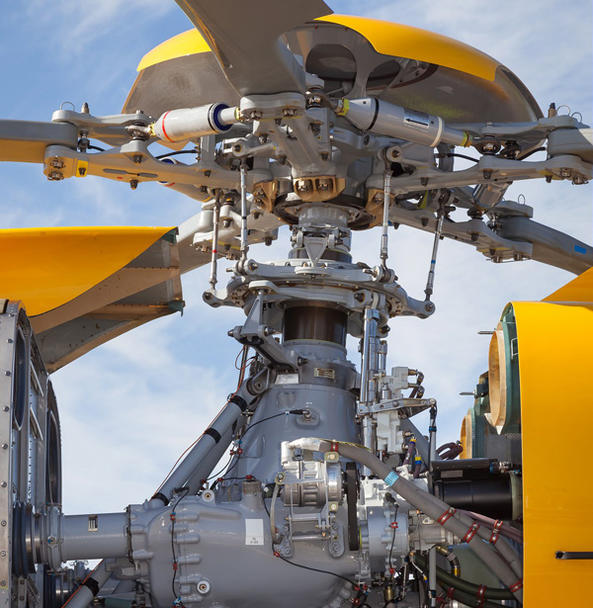 Training for military and civilian operators
The Airbus Helicopters Training Academy – United Kingdom is proud to be the only organization in the UK to hold a Part 147-approved Airbus Helicopters B2 course.
Pilot training is available for military and civilian customers, with courses ranging across the majority of Airbus Helicopters' rotorcraft.
Course Schedule
Click on the below links to learn more about the courses available in the United Kingdom or to request to register.
Contact
Customers can reach us during business hours:
Monday to Friday from 08:30 a.m to 17:00 p.m local time.
Phone: +44 1865852481 
Email: jane.sparrow@airbus.com
Location
Airbus Helicopters
Network House
Langford Locks
Kidlington
Oxfordshire OX5 1LH
Learner portal
Free online self-assessment for a successful training experience
At Airbus Helicopters, we are making a constant effort to improve our range of training courses in line with the highest quality and safety standards. For all maintenance and pilot courses, customers will benefit from a free-of-charge online self-assessment on our Learner Portal to ensure the training will perfectly meet their requirements.
---
Training academy network
Click on the location of interest below to see more information.