In the first weeks of autumn 2018, two ships collided in the Mediterranean Sea near Corsica. A minor event, considering that in the same period Typhoon Mangkhut made landfall in the Philippines, drug traffickers were apprehended in the French Caribbean and Hurricane Michael swept Florida. 
But place these in a child's game of "What do they have in common?" and a collision at sea is indicative of a much larger issue: today's maritime challenges.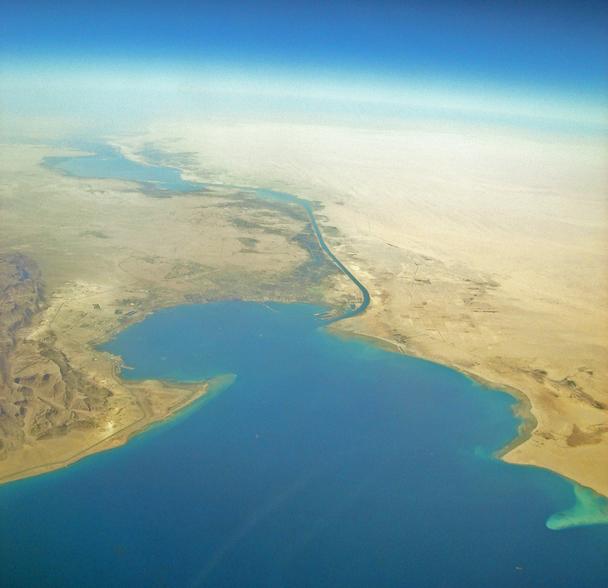 An oceangoing périphérique
Shipping accounts for 80% of the world's transport of goods, and areas like the Strait of Hormuz and Suez Canal are seeing record numbers of container ships, oil and fuel tankers, dry bulk carriers and ships transporting vehicles. The world's second-busiest shipping lane, the Straits of Malacca, sees from 200 to 300 vessels each day. "Cruising the Straits of Malacca can be pretty scary. You have ships all over the place. Some are pirates, others are fishing vessels with erratic courses or big tankers with sleepy captains," says retired Rear-Admiral Alexis Latty.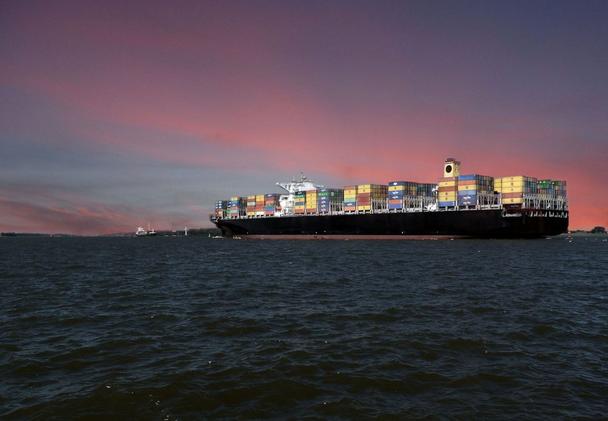 "When you have bad weather in the Channel," says Latty. "It's like hitting traffic on the Parisian périphérique with your eyes closed." And the risks can be dire, as the aftermath of the Erika oil spill shows; the tanker sunk off the Britanny coast in 1999 due to bad weather, poisoning 400 km of coastline and exacting a huge economic and environmental toll.
The risk that weather poses is only set to increase. The United Nations' report on global climate change concludes that even small increases in global temperatures will take a grave toll on the planet—and hurricane- and typhoon-related emergencies will conceivably outnumber a score of other threats at sea in the coming ten to 20 years.
To deal with these challenges, governments, navies and international organisations act individually or in concert to monitor, deter, study and safeguard the coasts and high seas.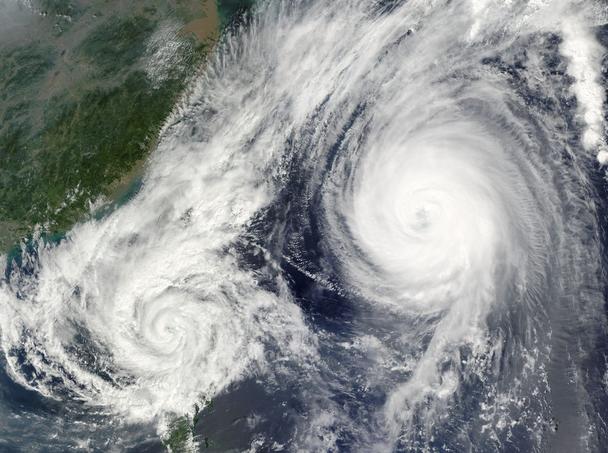 An invested maritime player
A part of this response, for over 50 years, Airbus' development of a near-exhaustive range of products – from ocean patrol aircraft to satellites and communications systems – speaks to the importance the company places on protecting the oceans. "When people look at climate change it's because they want to know what's going on with the planet, but they don't know that the satellite overhead that's observing the planet and seas is Airbus," says Latty who is maritime advisor for Airbus. "We're not usually seen as being invested in the maritime industry but we are, because we provide the tools needed to protect its most important asset, the oceans."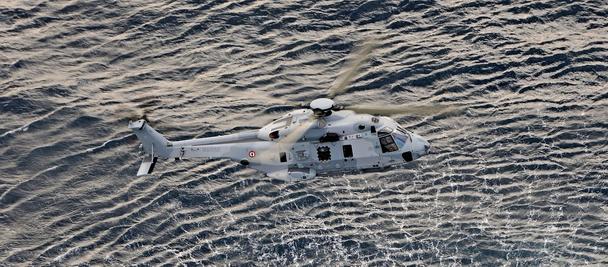 In addition to satellites – used at sea for telecommunications and navigation, weather and ocean monitoring – Airbus C295 aircraft have long shown up for maritime surveillance and patrol, Coastal Surveillance Systems with STYRIS, while AS565 Mbe and NH90 helicopters are deployed for nautical counter-terrorism and more. Since 2009, the small-scale Aliaca drone has lent its discreet footprint to intelligence, surveillance and reconnaissance (ISR). And communication networks and equipment like the SCOT MilSatCom terminals, have led the way in providing secure and reliable, long-range communication.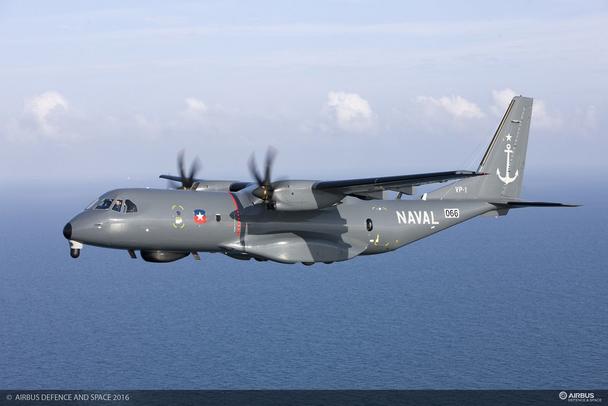 New solutions for new threats
Building on this expertise, the company is preparing for the challenges of the next half-century with solutions in rotary wing, fixed wing, unmanned aerial vehicle (UAV) and satellite systems.
Designed as a modular and versatile multi-role aircraft, the H160M HIL (light tri-service helicopter) will be introduced for navies in surveillance and interception missions while based in frigates—a flexible airborne advantage that can work alone or as a fleet asset.
Or with a drone. The VSR700 UAS extends the visual range and reach of corvettes and larger warships alike. "In naval operations, you don't stay in port when the sea is rough. This is precisely when you have to be outside to monitor traffic," says Latty. With a sensor payload of over 100 kg for multiple sensors including an electro-optical system, radar, etc., its eight-hour endurance is a capability enhancement for missions from anti-surface warfare to search and rescue.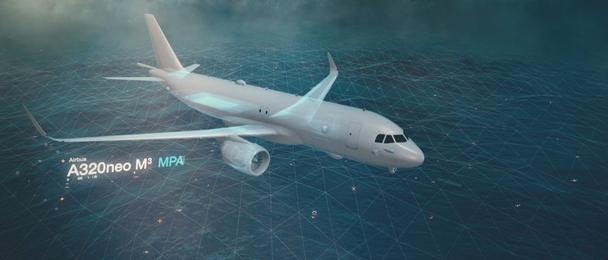 The A320M3A is lined up to fulfill a range of C4ISR* functions and technical roles such as maritime patrol and anti-submarine warfare. The company's offer of a cost-effective solution for maritime battle aircraft, hotspot transport command or control missions – as well as its configuration to civil use – positions the A320M3A as an ideal candidate to upgrade ageing fleets.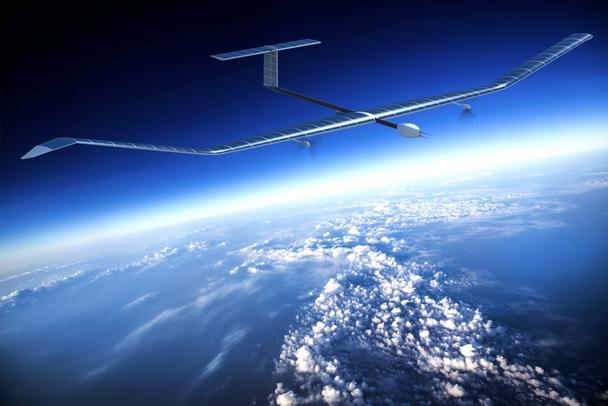 And making its debut, the high-altitude pseudo-satellite (HAPS) Zephyr is set to fill the need for a long-running, solar-powered asset for defence and civil missions. Positioned in the stratosphere and powered to fly for months at a time, Zephyr combines the presence of a satellite with a UAV's payloads—in short, surveillance anytime, anywhere in the world.
With this array of products comes what is perhaps Airbus' most significant part to play in maritime solution-engineering: that of architect. Tactical systems of UAVs, planes and rotorcraft are integrated with datalinks to "speak" to each other, as well as with customers' legacy systems, NATO systems or those of other suppliers. "Our purpose is to provide actionable intelligence based on data that are important to customers," says Latty. "By connecting and analysing data, we deliver direct information so they can make informed decisions." Information that next time could alert two small craft on a collision course near Corsica.
* C4ISR – command, control, communications, computers, intelligence, surveillance and reconnaissance
Paris Air Show 2015 - NH90 Flight Demo
20180716-Zephyr-NeverStopExploring-MaidenFlight-FullHD20MBit