Manned-unmanned Teaming (MUT) is the operation of manned and unmanned assets in concert towards a shared mission objective. It is becoming one of key innovations that will pave the way to future airpower. Smart, connected and modular UAS connected by a distributed network of intelligence will act as force multipliers for the manned aircraft, enhancing the team's capabilities and keeping the pilot out of harm's way, while still in control.
MUM-T will become a future pillar of (Future Combat Air Systems) FCAS. An increase in future air combat complexity has paved the way for unmanned systems to be deployed alongside fighter jets - synergising to become Manned-Unmanned Teams. Remote Carriers are purpose built, modular UAS that will fly alongside combat manned jets.
Remote Carries will be able to act as remote sensors, carrying a wide range of payloads suitable for ISTAR missions. Other versions will be able to directly engage threats – both kinetically and non-kinetically (e.g. through Electronic Attack). The Remote Carriers will be modular, meaning the specific payload can be chosen in accordance to the planned mission and required capabilities, effectively rendering them multi-mission air combat assets.
Through the co-operation of piloted assets, such as mission aircraft and helicopters and pilotless assets, MUM-T benefits wider missions covering search and rescue, maritime surveillance and border protection. Improving manned platforms coverage of areas with BLOS adding to the efficiency and effectiveness of missions.
Benefits to Manned-Unmanned Teaming
·         Decreasing risk - Unmanned platforms will be able to take over the most high-risk tasks, increasing pilot safety.
·         A force multiplier - Multiplying airborne capabilities with Remote Carriers flying alongside manned aircraft, performing ISR tasks
·         A pillar for the future - a key part of the Future Combat Air System, synergising the best of manned and unmanned
Latest Manned Unmanned Teaming - MUT-T news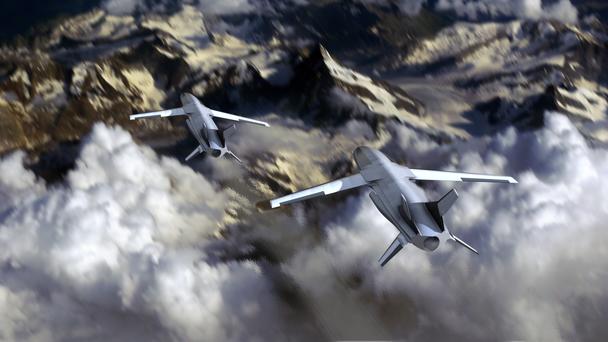 Manned-Unmanned Teaming and Remote Carriers: transcending individual assets' capabilities
When discussing the Future Combat Air System (FCAS), it is often too easy to equate such an innovative concept to the New Generation Fighter (NGF). As mentioned in previous articles, FCAS is a complete combat System of Systems leveraging the collaborative capabilities of connected assets. In this article, we will reflect on some of its key components.
Read more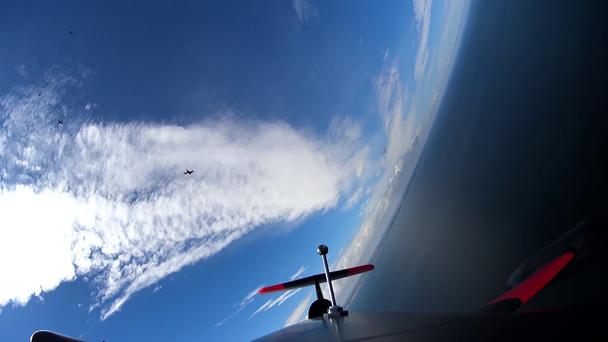 Airbus demonstrates manned-unmanned teaming for future air combat systems
The ability to control unmanned systems from a manned aircraft is an important "force multiplier" in Airbus' vision for future air power that is smart, modular and connected. This know-how has been confirmed in a dynamic and interactive way during manned-unmanned teaming (MUT) test flight campaigns successfully performed by the company.
Read more
---
Discover our UAS portfolio