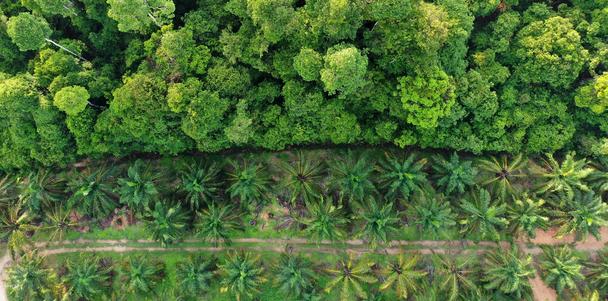 Forests will expand again
Satellite imagery is vital when it comes to saving our Planet's forests and wildlife.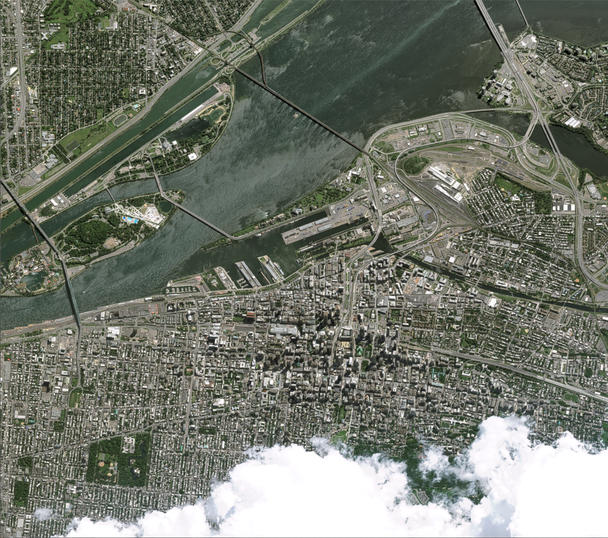 The ICAO Assembly: A key opportunity to drive change
The ICAO Assembly aims to create alignment across key issues for the aviation industry such as decarbonisation and resilience. A range of proposals will be discussed and voted upon in order to drive improvements to safety, security, innovation, environmental protection and sustainability.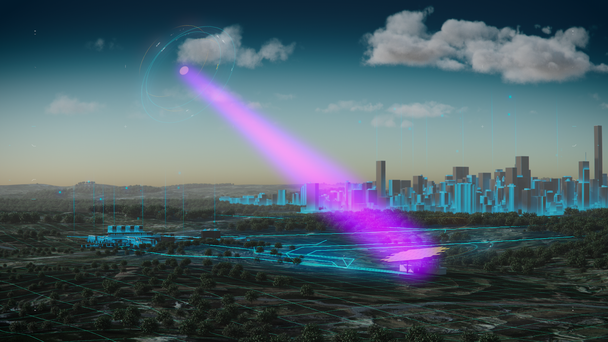 Solar power beams: a step towards cleaner energy
Beaming solar power could help Europe access more renewable energies, in an independent way. Airbus has now demonstrated how this new technological concept could work in its X-Works Innovation Factory.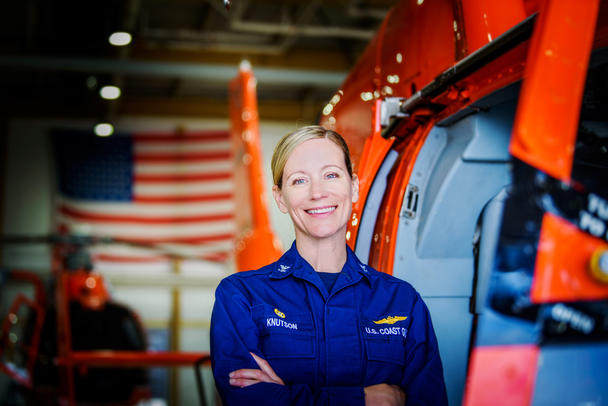 Maverick and Commander: female aviation in the U.S. Coast Guard
The U.S. Coast Guard Air Station in North Bend, Oregon is the first with an all-female command structure. Captain Breanna Knutson, USCG heads up the primarily search-and-rescue base and talked to us about her career in Coast Guard aviation.
Airbus delivers 100th H135 in Japan
Since the delivery of the country's first H135 to Toho Air Service in April 1997 for electronic news gathering (ENG) activities, Japanese operators across the country have been tapping into Airbus Helicopters' H135 operational excellence for a variety of missions spanning utility, emergency medical services, law enforcement, media broadcasting, passenger transportation, and training.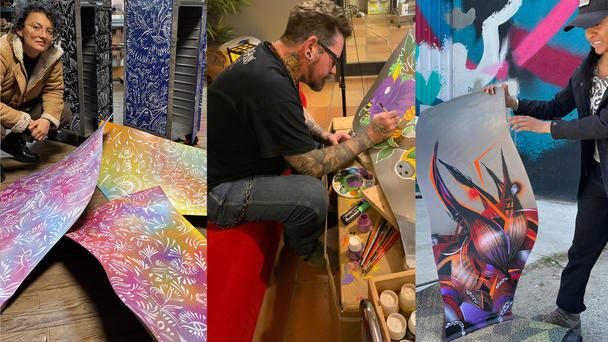 Unique auction pieces designed in collaboration with amazing artists
On the 13 to 15 of October 2022, A380 parts will be put up for auction by Airbus for the benefit of the Airbus Foundation and the AIRitage association. Some of these parts, such as blades, have been entrusted to artists who have turned them into works of art.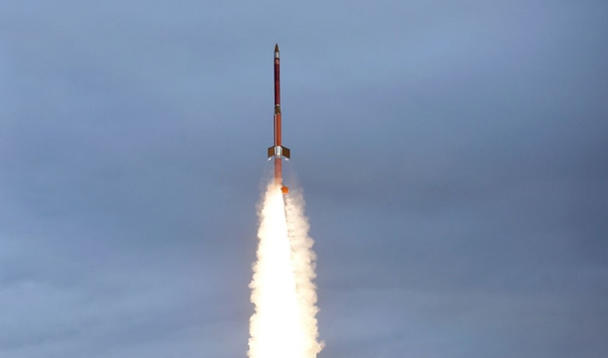 Successful TEXUS 57 Launch – the weightless world above the Arctic Circle
The TEXUS 57 sounding rocket was successfully launched on the first launch attempt on 1 October at 08:26 local time (06:26 UTC) from the Esrange Space Centre in Sweden to enable microgravity experiments in space. What is behind this long-lasting programme and what is its contribution to scientific research?