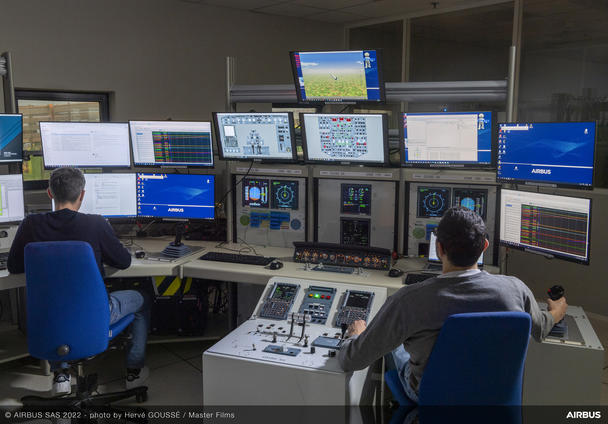 Virtual flight-test campaign and lab test means paving the way for A321XLR's first flight
The construction and equipment installation phases for the three A321XLR flight-test aircraft are rapidly nearing completion in the FAL in Hamburg before the first of these – MSN11000 – will be handed over to the flight-test team in the very near future. In parallel, ground based testing campaigns are in full swing at various Airbus sites to prepare for the start of the flight-test and certification programmes.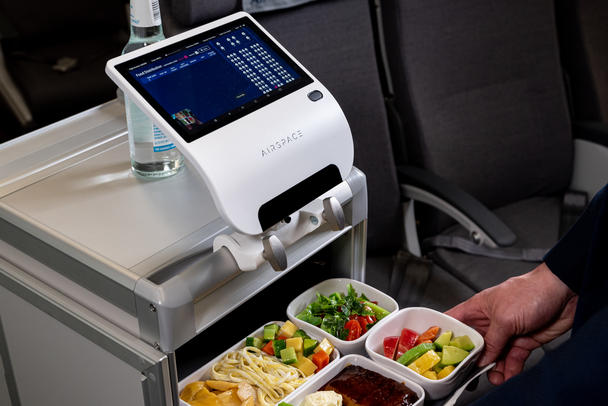 Can the tracking of in-flight catering improve airline sustainability?
Airbus' highly innovative digital solution to this challenge includes the automatic capture of data for passengers' onboard meal consumption, along with tracing the amount of unused food and drinks that remain. By integrating such information in an artificial intelligence-driven system, airlines could optimise their catering services and better manage the after-meal disposal – leading to a potential for double-digit reductions in their CO2 emissions through weight reductions and fuel savings.
Bringing the hospital to the patient: helicopter innovations that save lives
The Norwegian Air Ambulance Foundation, in close collaboration with Airbus, uses its new five-bladed H145 for research projects aimed at improving Helicopter Emergency Medical Services (HEMS).
First helicopter flight powered solely by sustainable aviation fuel
An Airbus H225 has performed the first ever helicopter flight with 100% sustainable aviation fuel (SAF) powering both Safran's Makila 2 engines.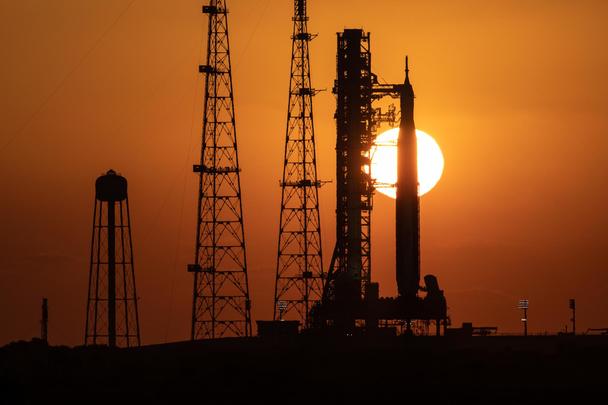 Countdown for Airbus' role in human space exploration at the moon…and beyond
The successful countdown rehearsal for the upcoming Artemis I Moon mission – which includes the Airbus designed-and-built European Service Module for the Orion crewed spacecraft – marked another step closer to a new era of space exploration for humankind.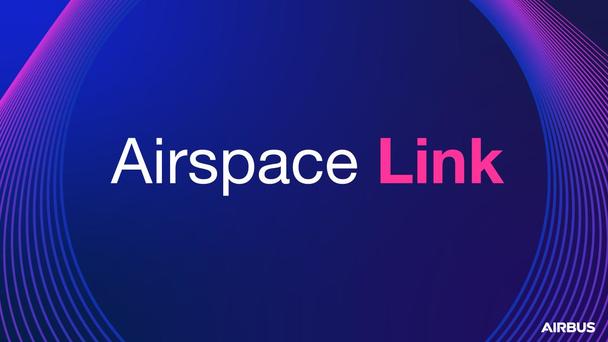 Airspace Link – bringing the connected vision to reality
The mobile phone revolution which is happening on the ground, with more than seven billion smartphone users, is also taking place in the air. By 2027 Airbus expects almost 30,000 aircraft to be equipped with connectivity to support this exponentially growing digital appetite. But the trends encompass much more than smartphone usage. It also extends to the 'Internet of Things' (IoT) to connect, experience and control all the smart elements which we already take for granted in our homes – such as window blinds, fridges, coffee machines, air conditioning, home-entertainment systems, and so on. And similarly inside our cars. These consumer expectations are set to be mirrored inside our aircraft cabins as well.