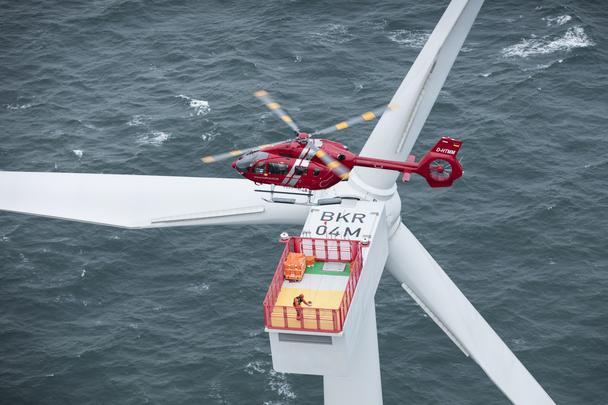 Earth Day 2022: Investing in our planet with the help of helicopters
For many years, operators of Airbus helicopters have been working behind the scenes to play their part, sometimes in ways that pass unnoticed to the untrained eye. That may mean servicing the alternative energy industry, redressing the wrongs done to natural habitats, enabling cleaner construction, deterring poachers, or simply conducting research.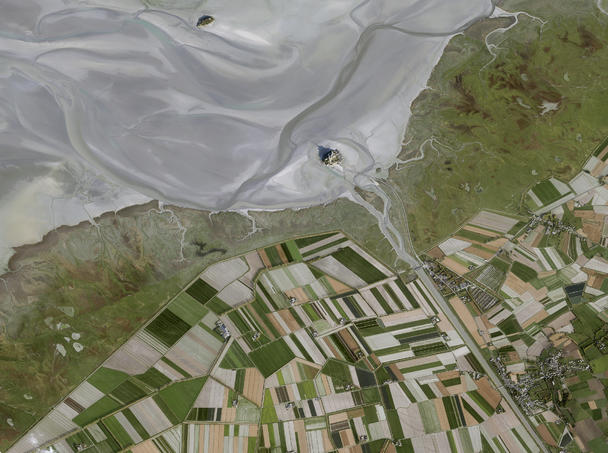 Airbus' Pléiades Neo constellation delivers unparalleled precision insights to help farmers cultivate their fields more sustainably
The agricultural market is increasingly challenging due to the ongoing needs for more sustainable farming practices and higher production volumes. The complex requirement to optimise yields while improving harvest quality and reducing fertiliser use to protect the environment is creating great demand for satellite imagery of agriculture and precision farming services.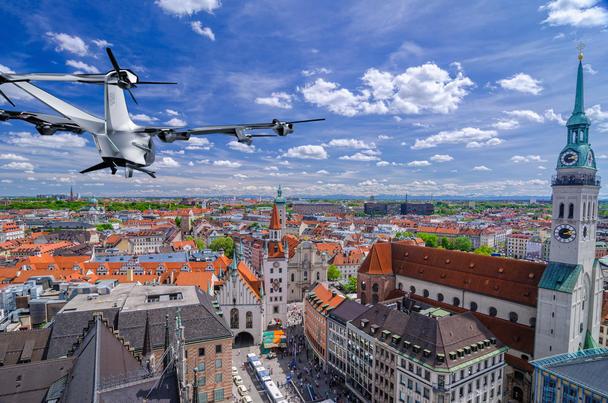 Airbus lays the foundations for future urban air mobility in Germany
With the goal of developing advanced air mobility in Germany, leading companies, universities, research institutions and municipalities are joining forces under the leadership of Airbus to form the Air Mobility Initiative (AMI).
Front-line aircraft mechanics
The shortage of pilots regularly makes headlines around the world, but another lack in the aviation workforce also poses a significant challenge to airlines: the scarcity of skilled aircraft mechanics.

And just as Airbus created its entry-level pilot cadet training programme to motivate and educate a new generation of young aviators, the company is now focussing on helping the aviation sector expand the ranks of aircraft mechanics.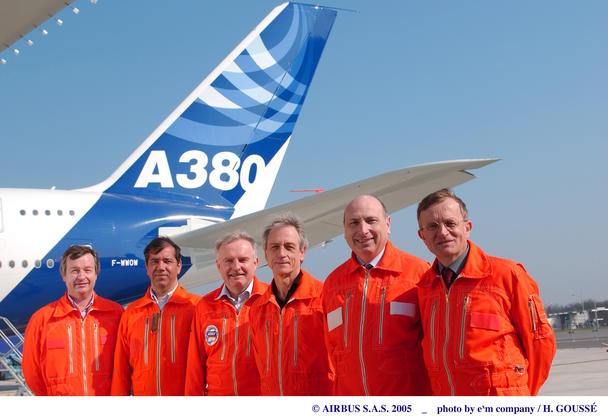 The making of a hero
An auction of A380 parts will be held in October 2022 in Toulouse and online. It will bring much emotion to enthusiasts as well as giving them the opportunity to acquire emblematic elements of the jumbo sized Airbus aircraft.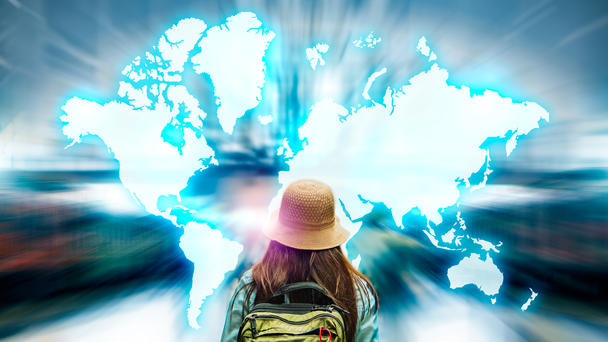 Envision the future of air travel
Airbus and HeroX competition seeks novel ideas to explore the travel experience through the Metaverse.
Shared prize fund of $30,000 offered for those who propose the most innovative and impactful "Metaverse and the Future of Flight" visions.