For your attention
As of January 2011 the Support for Lightweight and Historic Aircraft is provided directly by Airbus Defence and Space.
This support enables Airbus and the Messerschmitt Trust to preserve company's history and maintains its tradition. 
For further information please contact us:
Mr. Robert Reutter
E-mail: robert.reutter@airbus.com
Tel: +49 (0) 8459 81 66004
Aviation Safety Reporting
Experience has shown that accidents are often preceded by safety-related incidents and deficiencies thereby revealing the existence of safety hazards. Therefore, safety data is an important resource for the detection of potential safety hazards. In addition, whilst the ability to learn from an accident is crucial, purely reactive systems have been found to be of limited use in continuing to bring forward improvements. Reactive systems should be complemented by proactive systems, which use other types of safety data, to make effective improvements in aviation safety.
Relevant civil aviation occurrences should be reported, collected, stored, protected, exchanged, disseminated and analysed, and appropriate safety actions should be taken on the basis of the information collected. 
Please use the link below for incident/accident reporting:
https://www.easa.europa.eu/easa-and-you/safety-management/aviation-safety-reporting
Download relevant technical document
Bo 208 Junior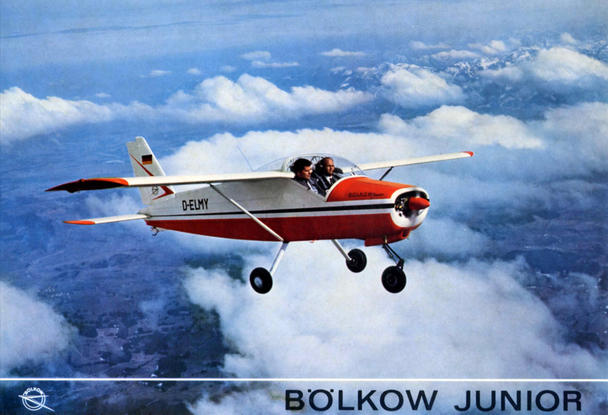 Download relevant technical documents
Bo 209 Monsun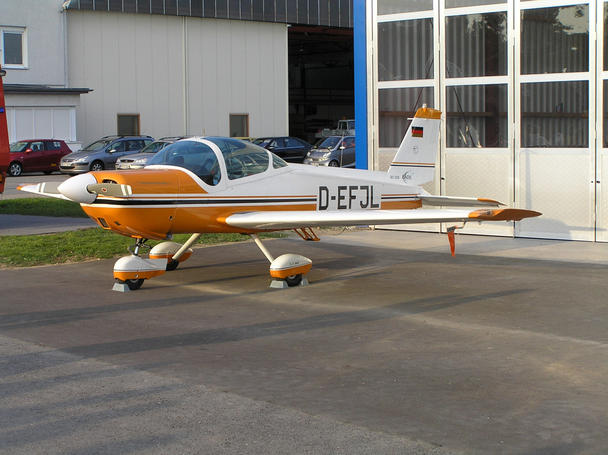 Download relevant technical documents
SIAT 223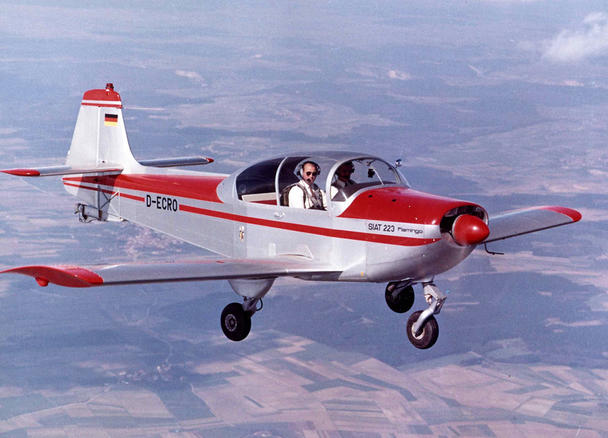 Download relevant technical documents
Kl 35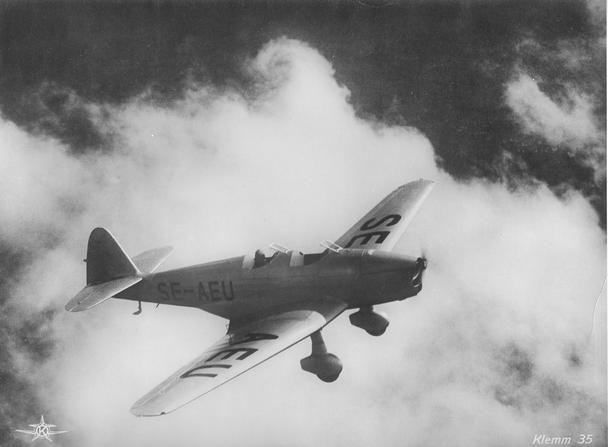 Download relevant technical documents
Kl 107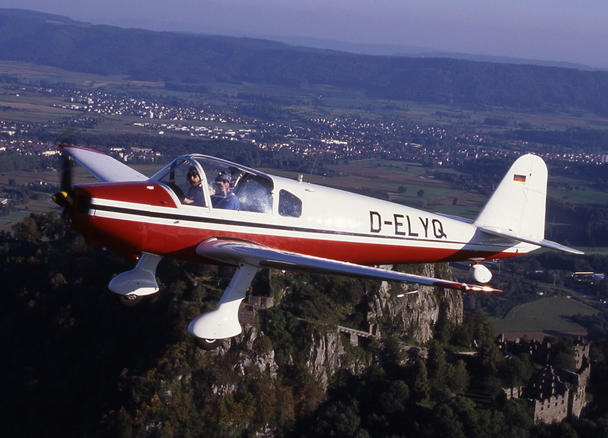 Phoenix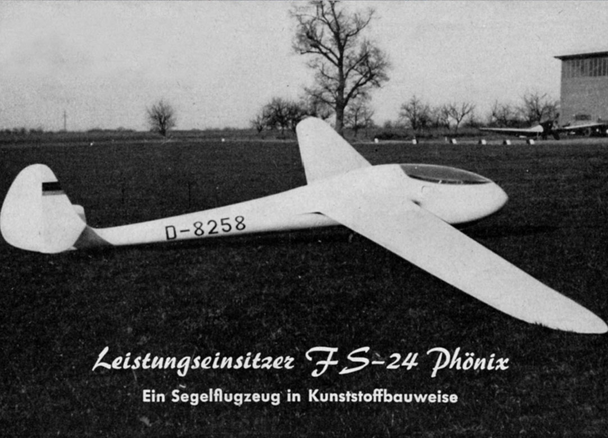 Phoebus