Front-line aircraft mechanics
The shortage of pilots regularly makes headlines around the world, but another lack in the aviation workforce also poses a significant challenge to airlines: the scarcity of skilled aircraft mechanics.

And just as Airbus created its entry-level pilot cadet training programme to motivate and educate a new generation of young aviators, the company is now focussing on helping the aviation sector expand the ranks of aircraft mechanics.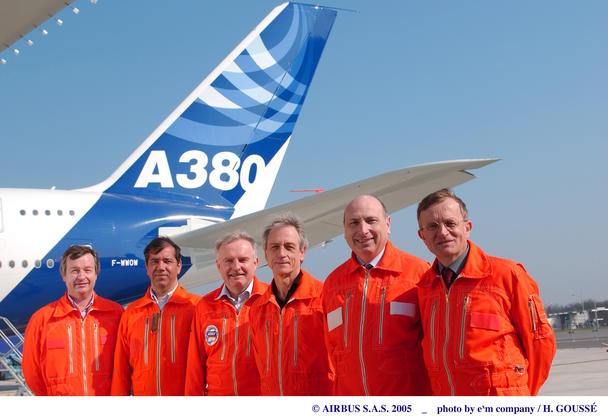 The making of a hero
An auction of A380 parts will be held in October 2022 in Toulouse and online. It will bring much emotion to enthusiasts as well as giving them the opportunity to acquire emblematic elements of the jumbo sized Airbus aircraft.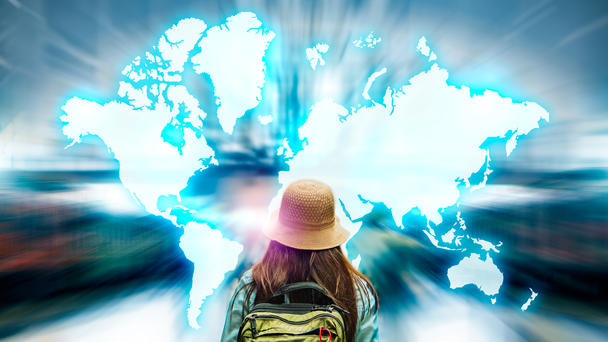 Envision the future of air travel
Airbus and HeroX competition seeks novel ideas to explore the travel experience through the Metaverse.
Shared prize fund of $30,000 offered for those who propose the most innovative and impactful "Metaverse and the Future of Flight" visions.