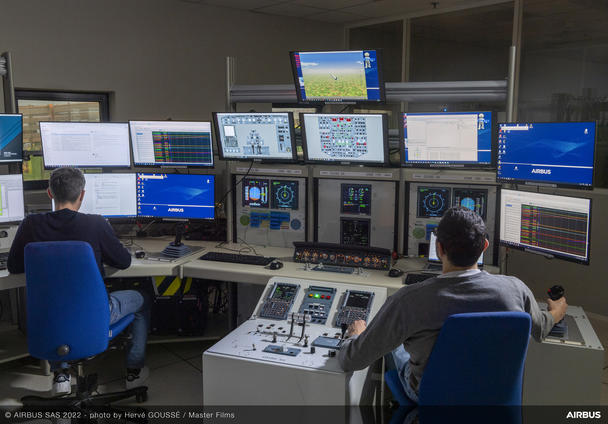 Virtual flight-test campaign and lab test means paving the way for A321XLR's first flight
The construction and equipment installation phases for the three A321XLR flight-test aircraft are rapidly nearing completion in the FAL in Hamburg before the first of these – MSN11000 – will be handed over to the flight-test team in the very near future. In parallel, ground based testing campaigns are in full swing at various Airbus sites to prepare for the start of the flight-test and certification programmes.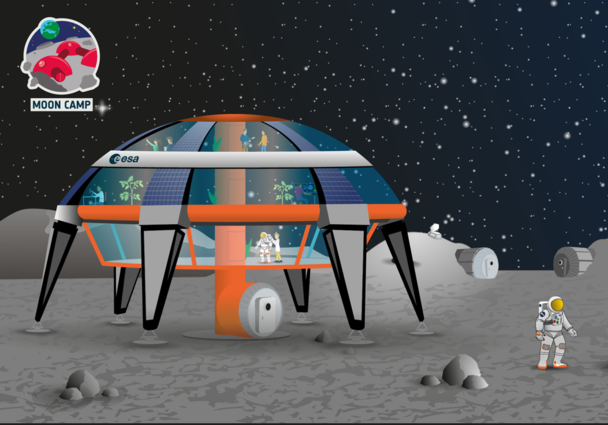 Students take their imagination to the lunar surface in the latest Moon Camp Challenge
From a base built by rovers and astronauts using in-situ resources at the lunar south pole to a north pole facility with surface and subsurface living/working areas, the 2021-2022 Moon Camp Challenge's winning projects once again highlighted students' ability to envision the future of space exploration.
Partnership to develop the electric motors of CityAirbus NextGen
Airbus' eVTOL prototype will be equipped with a tailored version of the MAGiDRIVE, the newest generation of electric motors manufactured by MAGicALL.
Japan's first SAF helicopter flight with H215
Airbus Helicopters in Japan and Japan's leading helicopter operator Nakanihon Air (NNK) have jointly performed the country's first ever helicopter flight powered with sustainable aviation fuel (SAF). NNK's H215 helicopter conducted a 30-minute flight at Nagoya Airport in Aichi Prefecture today.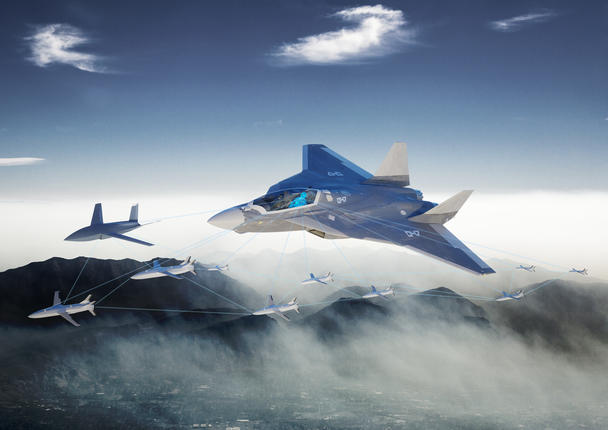 Key milestones achieved in Manned-Unmanned Teaming for future air power
The ability to task unmanned systems from a manned aircraft is an important force multiplier in Airbus' vision for future air power, with a wide range of applications extending to combat scenarios and beyond.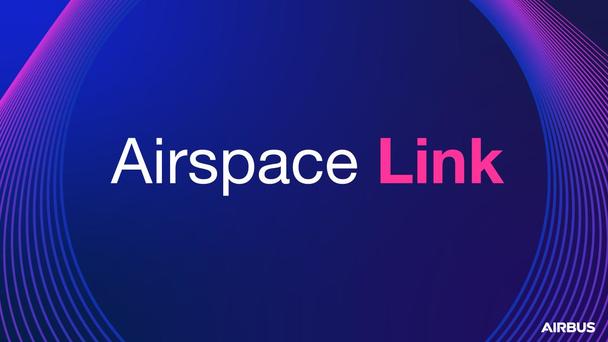 Airspace Link – bringing the connected vision to reality
The mobile phone revolution which is happening on the ground, with more than seven billion smartphone users, is also taking place in the air. By 2027 Airbus expects almost 30,000 aircraft to be equipped with connectivity to support this exponentially growing digital appetite. But the trends encompass much more than smartphone usage. It also extends to the 'Internet of Things' (IoT) to connect, experience and control all the smart elements which we already take for granted in our homes – such as window blinds, fridges, coffee machines, air conditioning, home-entertainment systems, and so on. And similarly inside our cars. These consumer expectations are set to be mirrored inside our aircraft cabins as well.