Airbus awarded new orders in China
Airbus confirms the signature of orders with Air China, China Eastern, China Southern, and Shenzhen Airlines for a total of 292 A320 Family aircraft, demonstrating the positive recovery momentum and prosperous outlook for the Chinese aviation market. Once the relevant criteria are met, these orders will enter the backlog.
First helicopter flight powered solely by sustainable aviation fuel
An Airbus H225 has performed the first ever helicopter flight with 100% sustainable aviation fuel (SAF) powering both Safran's Makila 2 engines.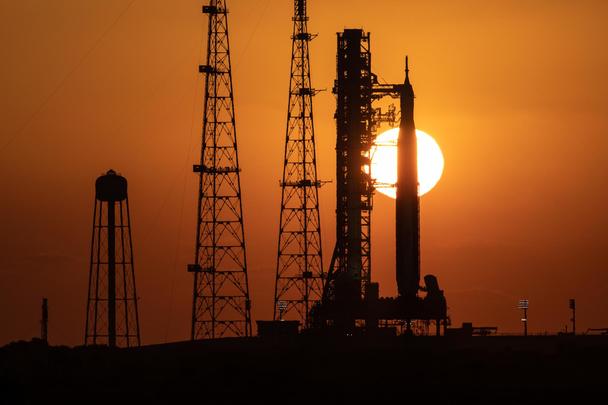 Countdown for Airbus' role in human space exploration at the moon…and beyond
The successful countdown rehearsal for the upcoming Artemis I Moon mission – which includes the Airbus designed-and-built European Service Module for the Orion crewed spacecraft – marked another step closer to a new era of space exploration for humankind.