"The Airbus office in Berlin is our hub in the heart of the government district and the vibrant exchange hub of Airbus in the capital, including a modern, interactive showroom. From there, we act in close dialogue as a link between politics and business."
Alexander Reinhardt – Head of Public Affairs Germany Airbus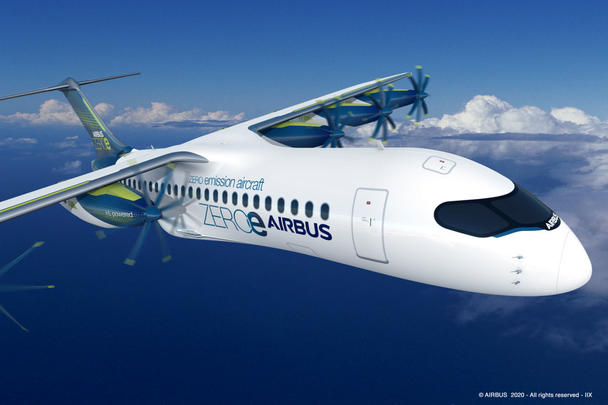 EU and Industry United in Pursuit of Climate Neutrality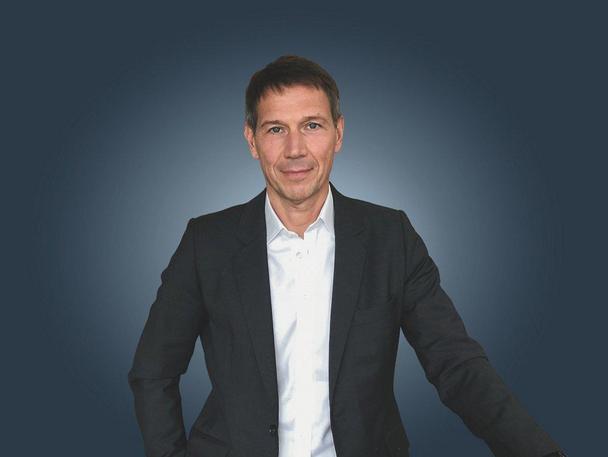 Lesson from the Ukraine war
Only credible deterrence protects In view of the Russian war of aggression on Ukraine, Europe finally needs a coordinated, defence-oriented security policy, says René Obermann.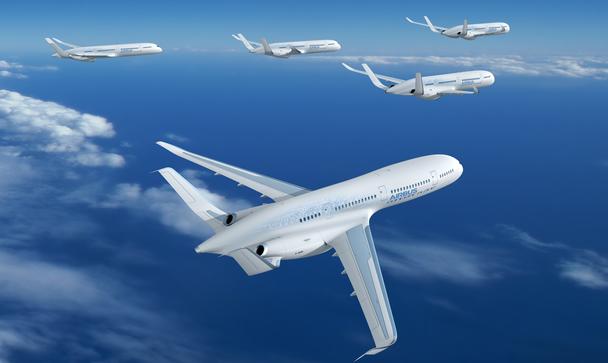 Future Of Flight
Will Germany become a hub for climate-neutral flying?

Digitalisation
Airbus is mining the wealth of knowledge for aviation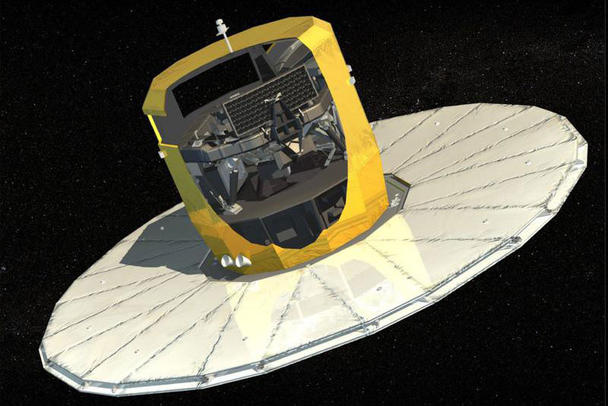 Space
Public Affairs Berlin: Our topics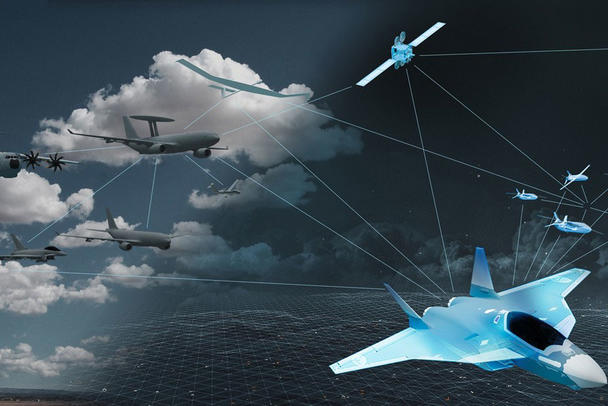 Security
Public Affairs Berlin: Our topics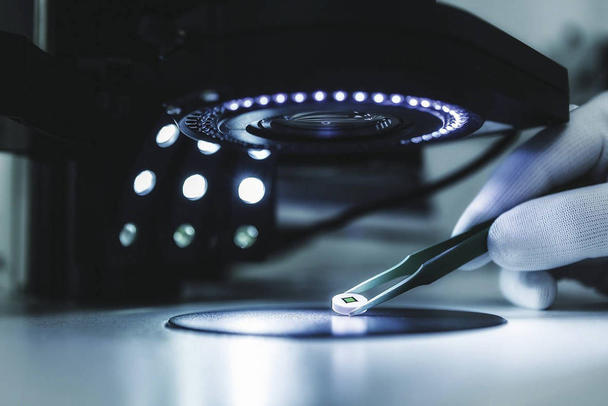 Competition & Economy
Public Affairs Berlin: Our topics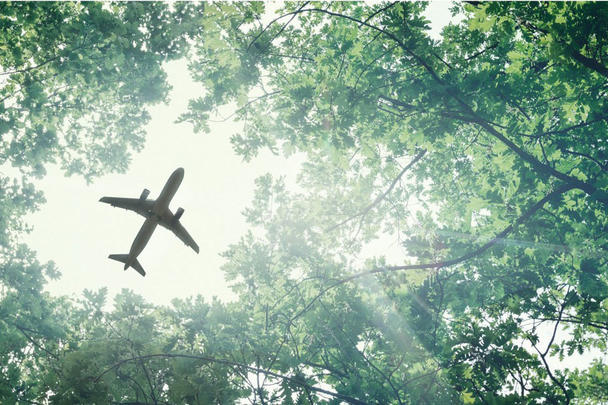 Environmental
Public Affairs Berlin: Our topics