Sustainability at Airbus means uniting and safeguarding the world in a safe, ethical, and socially and environmentally responsible way. We have a comprehensive sustainability strategy built on four core commitments, which guide our approach to the way we do business and how we design our products and services.
A company-wide approach to sustainability

At Airbus, we strongly believe a successful business is a responsible business. Today, sustainability is at the heart of our purpose to pioneer sustainable aerospace for a safe and united world and is fully integrated into our corporate strategy. This company-wide approach is driven by our four sustainability commitments, which act as a guiding light to ensure all the decisions we make today can contribute to a healthier environment and stronger communities now and in the future.
Lead the journey towards clean aerospace
A major focus of our sustainability strategy is reducing the CO2 emissions of our aircraft, as well as our industrial environmental footprint at sites worldwide and throughout our supply chain. To this end, we are contributing to meet key industry-wide environmental performance targets. In addition, we are focused on delivering on our ambition to bring the world's first zero-emission commercial aircraft to market by 2035.
Decarbonisation
Towards more sustainable air travel for future generations
Airbus is committed to leading the decarbonisation of the aerospace sector. Discover how we contribute to meet industry-wide environmental performance targets.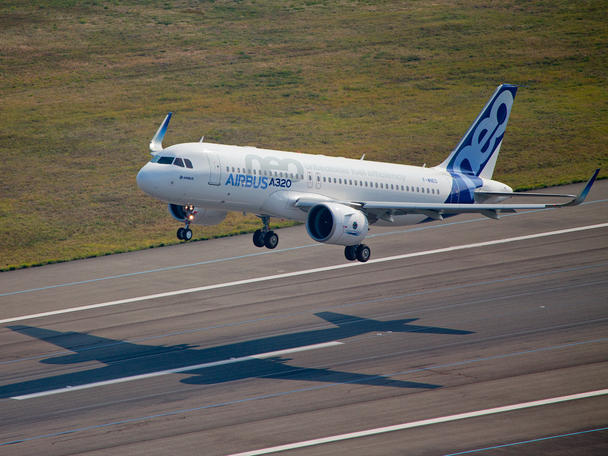 Environmental responsibility
A lifecycle approach to environmental impact
At Airbus, our approach to environment responsibility starts at the design stage. Discover how we optimise our environmental performance throughout the entire aircraft lifecycle.
Sustainable supply chain
Environmental & social responsibility across the supply chain
Our supply chain is intricately linked to our environmental and social performance. Discover how Airbus works to achieve high standards of responsibility throughout our operations.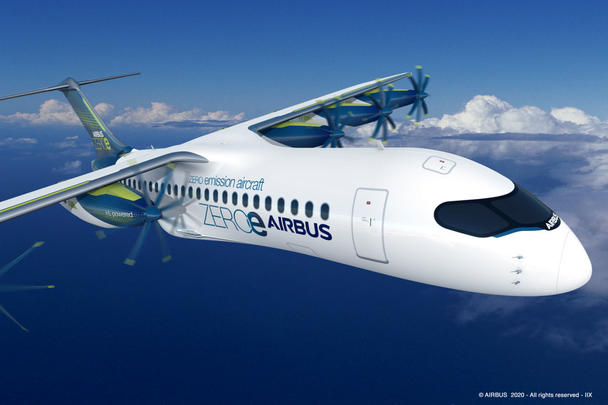 Zero-emission technology
Bringing cleaner technology to aerospace
Alternative propulsion is key to bringing zero-emission flight to reality. Discover how Airbus is driving its development to disruptively reduce CO2 emissions of future aircraft.
Respect human rights and foster inclusion

At Airbus, we embrace our responsibility to respect the human rights of those who work for and with us, both within our business operations and our supply chain. We also believe in fostering a workplace in which people can feel safe and comfortable to excel to their fullest potential. Respect for human rights, diversity and inclusion is imperative for our continued business success, therefore it is a major commitment of our sustainability strategy.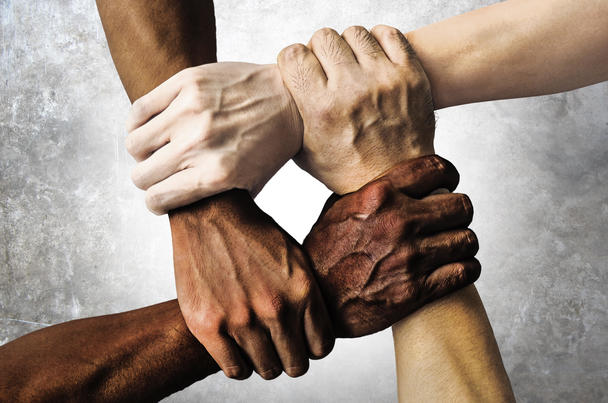 Human rights
Our commitment to respecting human rights
At Airbus, respect for human rights is fundamental to responsible business conduct. Discover our zero-tolerance approach to human rights abuses.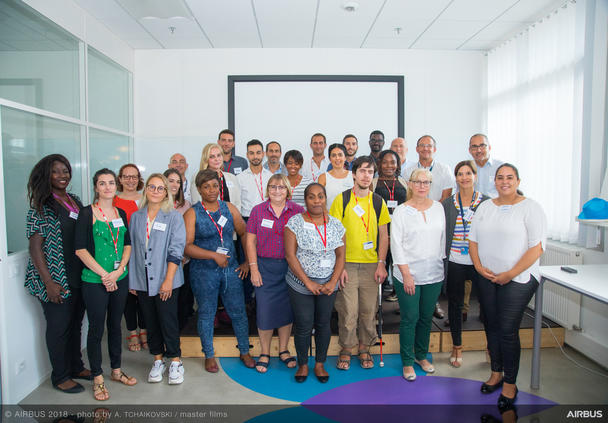 Inclusion and Diversity
Fostering a friendly and inclusive workplace for all
At Airbus, we believe there is power in being different. Discover how we foster an inclusive and diverse workplace to which people can bring their best selves.
Build our business on the foundation of safety and quality

At Airbus, our top priority is to protect and safeguard our people, suppliers, communities, customers and assets from health and safety risks arising from our business activities. This is why fostering a safety culture—which means going beyond regulatory compliance in product safety and quality, and championing a "zero-harm" mindset in which we take responsibility for ourselves and others—is a core commitment of our sustainability strategy. We focus on developing rigorous safety management guidelines to ensure our long-term competitiveness.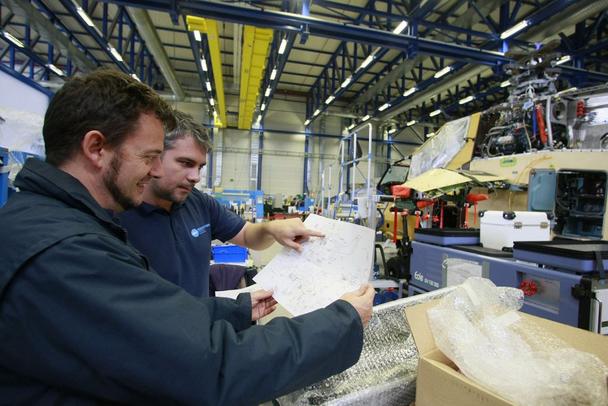 People safety
Airbus wants to be a company where the safety, health and wellbeing of people is valued as an integral part of our business sustainability.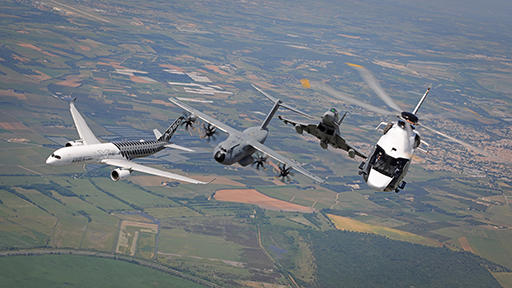 Product safety
From conception to the end-of-service, Airbus' safety culture drives the design and operations of our full product range – backed by continuous technological improvements.
Exemplify business integrity

At Airbus, we believe business integrity is non-negotiable. This is why conforming our business operations to the highest ethics and compliance standards is an important commitment of our sustainability strategy. But we want to go beyond compliance to the law: we want to position our company as a trusted and reliable partner. To do so, we are strengthening our commitments, policies and standards to conduct business in the most responsible way—and insist those who work with us do the same.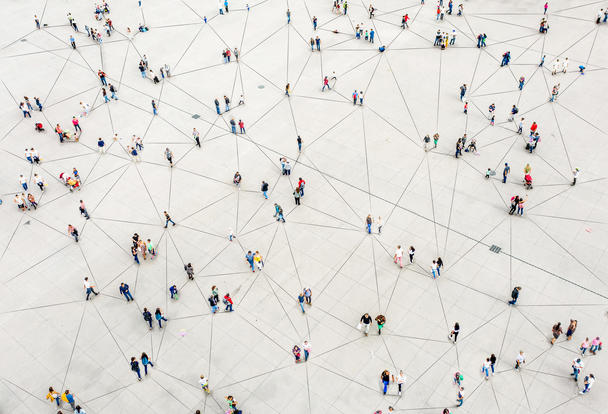 Ethics and Compliance
How we live our principles
Airbus' Ethics and Compliance Programme ensures the company's business practices conform to applicable laws, regulations and ethical business principles.
---
Discover Sustainability at Airbus