Education is one of the most powerful drivers of progress. At Airbus, we believe everyone is entitled to quality education, including our employees and young people worldwide. We partner with universities, schools and NGOs to increase access to education and to support programmes that inspire passion for aerospace.
Airbus Leadership University: our global education network
The Airbus Leadership University is a global education network that provides technical and soft skills development to our employees. Its mission is to develop our people's leadership skills by:
Promoting experiential development
Connecting them to other Airbus leaders, entrepreneurs and start-ups, and other external leaders to encourage collaboration and open innovation
Providing access to a broad portfolio of development programmes, including courses, blended learning solutions, conferences, learning expeditions and more
The University's flagship campus is located in Toulouse, France. An additional six campuses are located close to Airbus sites around the world. And thanks to a portfolio of thousands of online programmes, the University's reach extends to approximately 30,000 employees each year, across all functions and levels.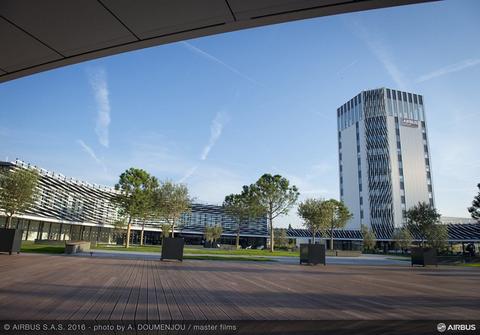 The Airbus Group Leadership University consists of a unique global hub system to provide tailored development and learning solutions for the Group's current and future leaders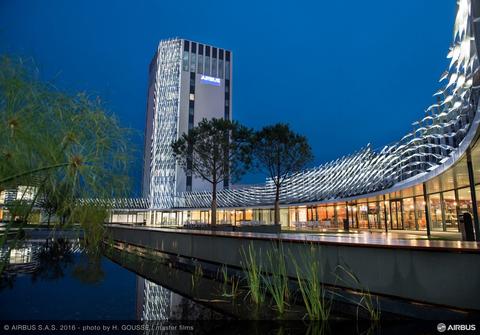 Promoting employee mobility to shape the future of work
We strongly believe a more-educated workforce is a more-empowered workforce. Our people have access to a wealth of employee development and training opportunities. Mobility is a crucial part of this. Each year, approximately 12,000 of our people changed jobs within Airbus, moving to new departments, cities or even countries. 
By participating in employee mobility programmes, our people are empowered to:
Develop new skills and broaden their horizons
Bring fresh ideas to the company
Foster collaboration and embed agility into our corporate culture
Inspiring young people to prepare for STEM careers
Jobs related to science, technology, engineering and mathematics (STEM) form the backbone of our company. They are also at the core of solving many of the societal challenges the world faces. Our international programme of quality education initiatives is designed to inspire children and young adults to explore the benefits of a STEM-related career.
Our youth education programmes
Fly Your Ideas
This biennial competition—in partnership with UNESCO—enables students to apply their classroom learning to solve real-world challenges.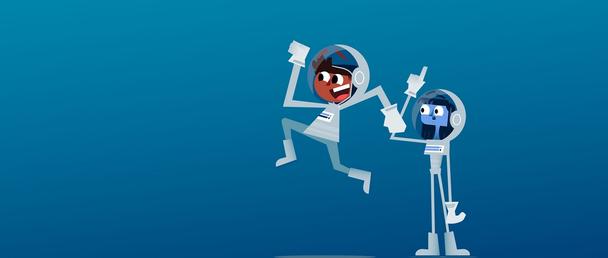 Airbus Foundation Discovery Space
This initiative helps young people to understand more about science through aerospace. It also hosts tools for teachers and parents to stimulate interest in STEM topics.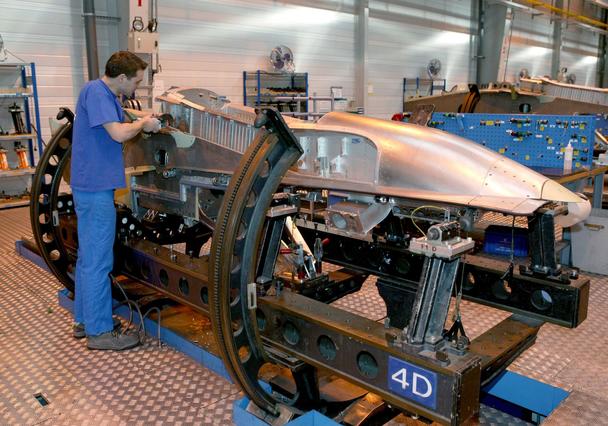 Lycée Airbus
This vocational secondary school, located in the heart of one of our Airbus plants in Toulouse, enables 350 students each year to develop manual skills in the aerospace sector.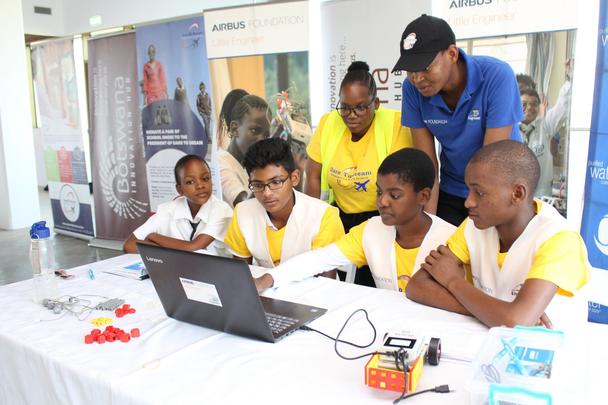 Airbus Foundation Little Engineer
This initiative encourages young people in Europe, Africa, Asia and the Middle East to explore STEM subjects via hands-on workshops on robotics.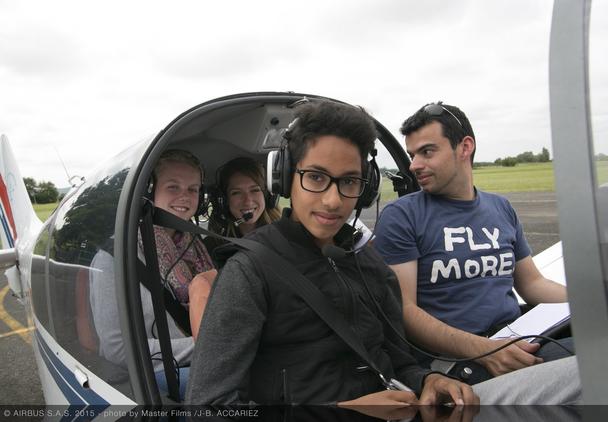 Airbus Foundation Flying Challenge
This programme inspires young people to continue their education, find their professional vocation and realise their dreams through mentoring opportunities with our people.
---
Discover Corporate Citizenship at Airbus