An "Airbus Session" featuring a virtual Airbus Services Update was held on 14 October 2021 from 13:00 to 15:00 CET.   
We are pleased to make the following assets available:
Full replay of the virtual event
Presentations by Klaus Roewe, Lionel Rouby & Valerie Manning
Infographics
Video & photo gallery
Biographies of our keynote speakers
If you need any additional information or support, please contact us at media@airbus.com.
With very best regards,
Your Airbus External Communications Team
Presentation, Infographics...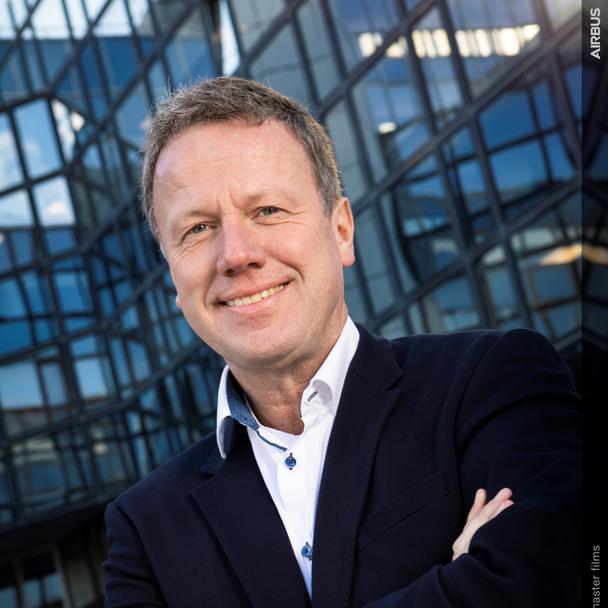 Klaus Roewe
Senior Vice President, Head of Airbus Customer Services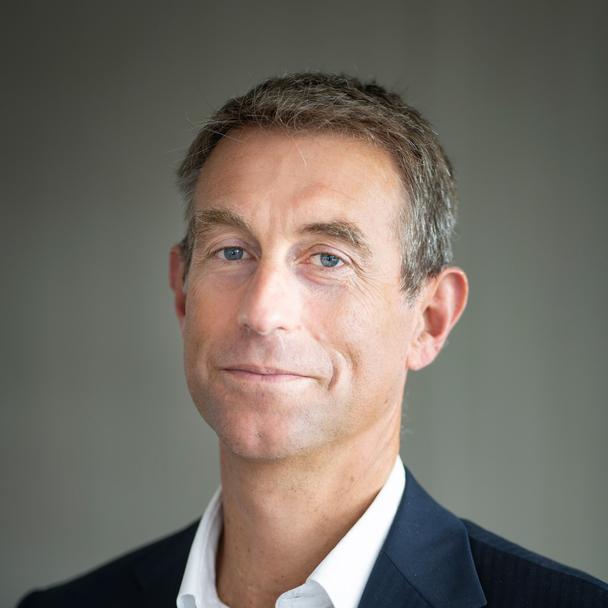 Lionel Rouby
Senior Vice President, Airbus Customer Services Innovation and Digital Solutions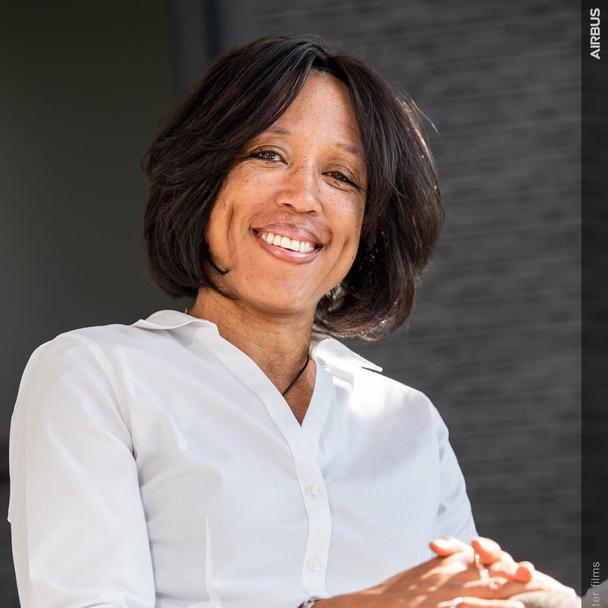 Valerie Manning
Senior Vice President, Airbus Training & Flight Operations Services
Press contacts
Heiko Stolzke
External Communications - Airbus Commercial Aircraft
Lois Benquet
External Communications - Airbus
Stefan Schaffrath
Head of External Communications - Airbus Commercial Aircraft