How can hybridisation improve the environmental performance of helicopters?
What is Airbus' global electrification strategy for propulsion and non-propulsion applications? What is Airbus' strategy for Urban Air Mobility? Find out during the "The Future is Electric" moment.
---
eVTOL & electrification strategy at Airbus
Since 2010, Airbus has been pursuing its electrification journey, making significant progress on propulsion technologies and launching groundbreaking demonstrator projects.
At the Airbus Summit, all eyes will be on CityAirbus, our flagship urban air mobility demonstrator. This all-electric four-seat multicopter VTOL has made some major progress in recent months, including a demo that confirmed the highest take-off weight – at 2,310 kg – of a fully electric VTOL aircraft with a distributed drive system. During the event, updates on Airbus' company-wide electrification roadmap, including a focus on Urban Air Mobility and helicopter hybridisation, were shared.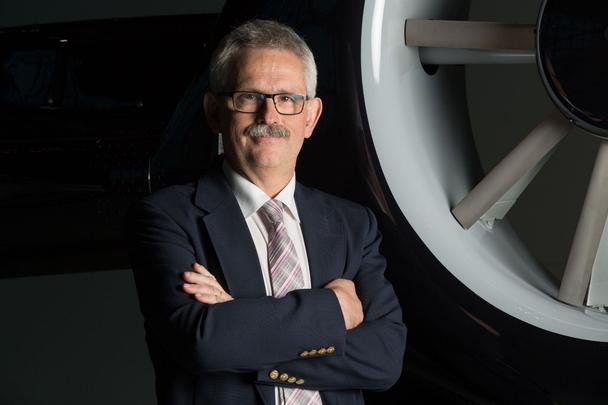 Tomasz Krysinski
Vice President Research and Innovation, Airbus Helicopters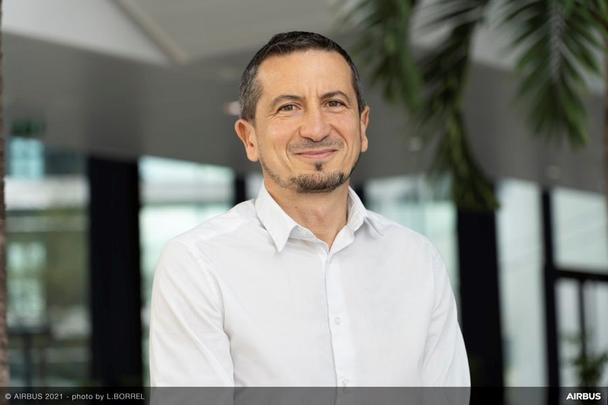 Karim Mokaddem
Head of Electrification, Airbus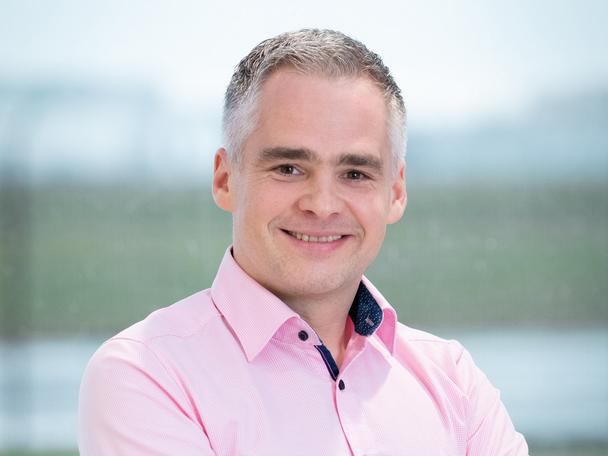 Jörg Mueller
Head of Urban Air Mobility, Airbus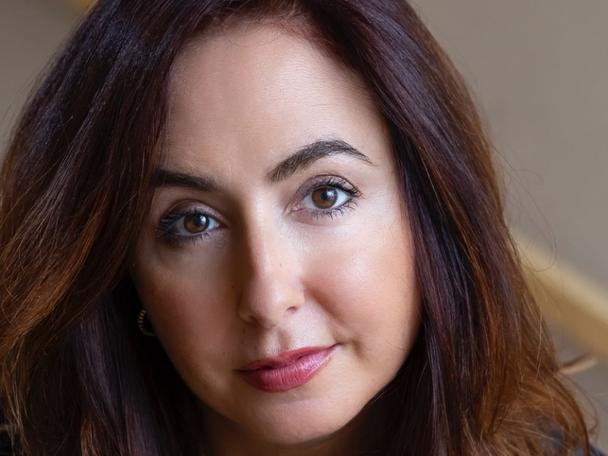 Balkiz Sarihan
Head of UAM Strategy Execution & Partnerships, Airbus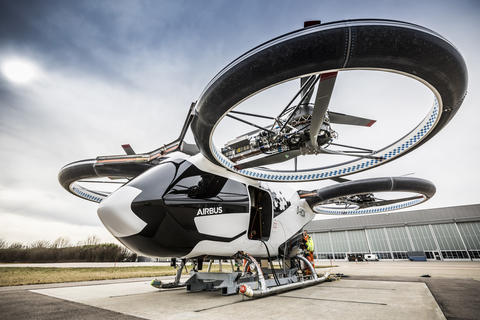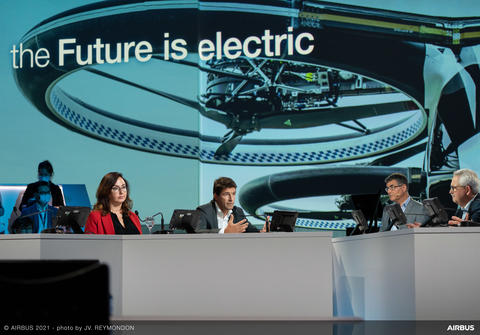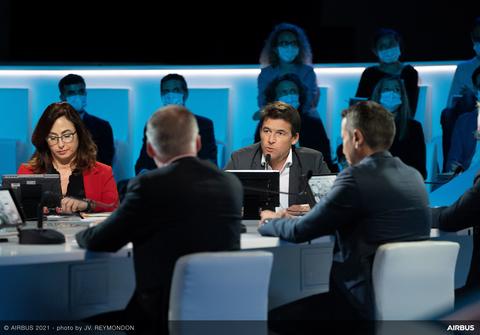 From left to right: Balkiz SARIHAN, Head of UAM Strategy Execution & Partnerships - AIRBUS; Bruno EVEN, CEO Airbus Helicopters - AIRBUS; Karim MOKADDEM, Head of Electrification - AIRBUS; Joerg Mueller, Head of Urban Air Mobility - AIRBUS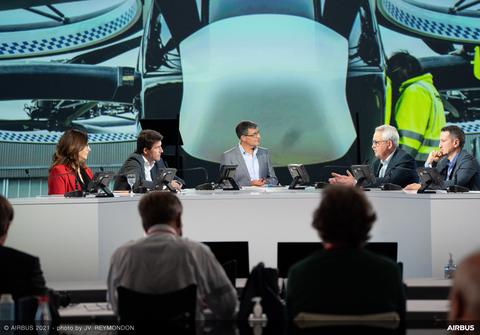 From left to right: Balkiz SARIHAN, Head of UAM Strategy Execution & Partnerships - AIRBUS; Bruno EVEN, CEO Airbus Helicopters - AIRBUS; Chris Bockman, journalist; Tomasz KRYSINSKI, Vice President Research and Innovation at Airbus Helicopters - AIRBUS; Karim MOKADDEM, Head of Electrification - AIRBUS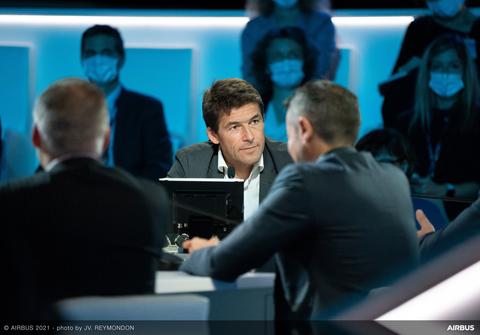 Bruno EVEN, CEO Airbus Helicopters - AIRBUS
CityAirbus - next generation
Airbus Helicopters journey toward clean aviation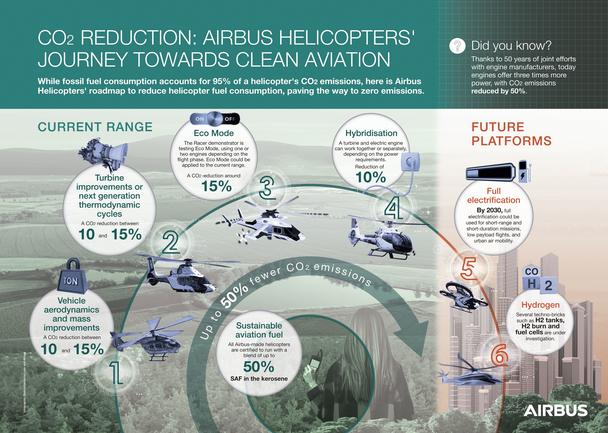 ---
Airbus Summit - Topics in focus