Today, zero-emission flight is closer to reality than ever. At Airbus, we are committed to developing, building and testing alternative-propulsion systems – powered by electric, hydrogen and/or solar technology – to enable the aviation industry to disruptively reduce the CO2 emissions of commercial aircraft, helicopters, satellites and future urban air mobility vehicles.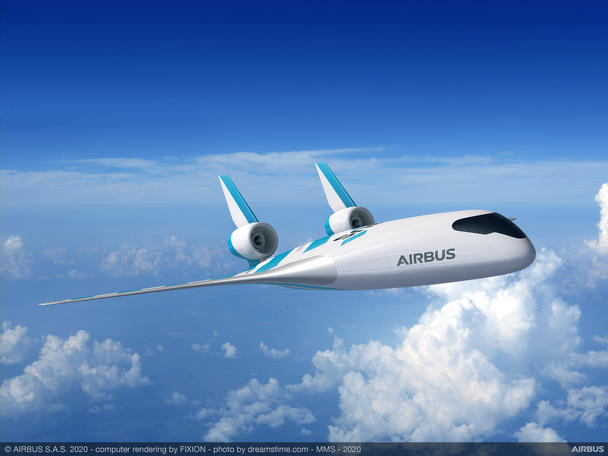 The NOVA Newsletter
NOVA Newsletter is your go-to source for the latest stories on the disruptive technologies and ground-breaking aerospace projects that will transform the way we fly today and tomorrow. 
Subscribe today to receive the latest directly in your inbox! 
---
Discover Innovation at Airbus