If autonomous aviation systems are to reach their full potential, the rules under which aircraft fly, the way airspace is configured and the services that manage airspace must also adapt to incorporate autonomy. This is where Unmanned Traffic Management (UTM) comes in. At Airbus, we are committed to ensuring our future airspace remains as safe tomorrow as it is today.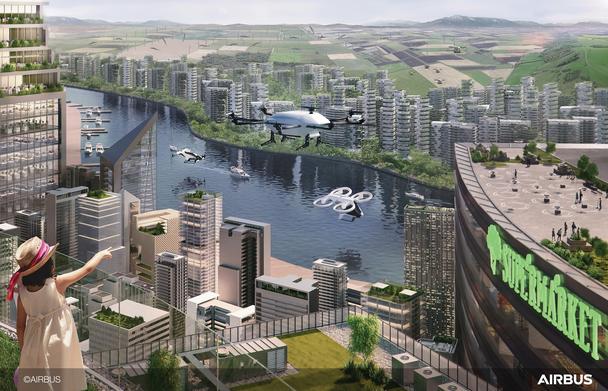 Airbus UTM
This multi-functional team works to enable a more modern and scalable approach to air traffic management so new aerial vehicles can safely enter and share our future skies.
UTM Lab
This Singapore-based programme is flight-testing UTM concepts and technologies to create an integrated and advanced airspace.
---
Discover Autonomous & Connected at Airbus