"Our Public Affairs team is here to represent the voice of our business to political and governmental stakeholders. It's a two-way street which we must operate effectively."
Katherine Bennett CBE, Senior Vice President, Airbus
Airbus is a world-renowned aerospace company which leads the way in designing and manufacturing planes, helicopters and satellites, amongst many other pioneering products for our global customer base. 
The Airbus UK Public Affairs team is based across the country. Our team focuses on building partnerships with our external stakeholders, engaging with local communities as well as flying the flag in Government. Our continued work and relationship building with Government Ministers, officials and Parliamentarians allows us the ability and opportunity to voice and represent Airbus and matters relating to defence, space, aerospace and aviation in Parliament and maintain the UK's position as a world leader in aerospace.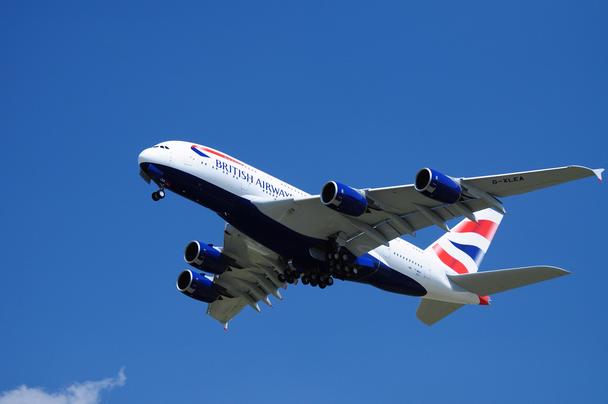 Worldwide Presence
Airbus in the United Kingdom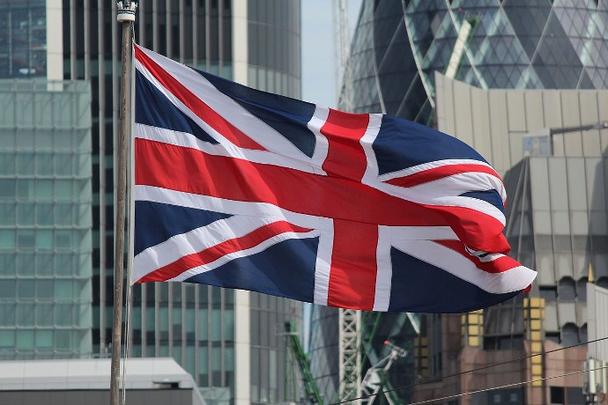 News
Stay up to date on all the latest Airbus news and sign up to receive Airbus press releases here.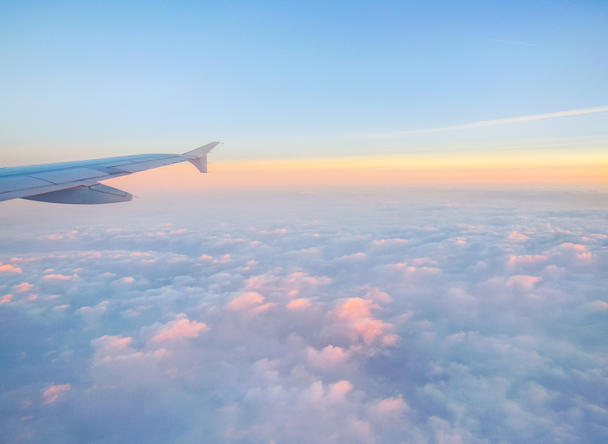 Sustainability
Uniting & safeguarding for a more sustainable world
Our approach starts by rethinking the way we do business to ensure we can be a driving force for change.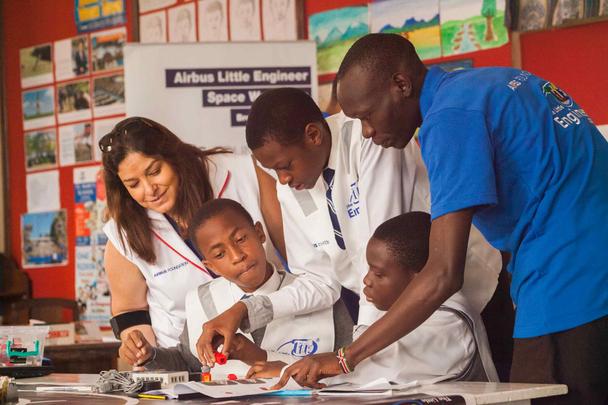 Corporate citizenship
Our commitment to making a positive impact
Discover more about our approach to responsible business, and our employee and community engagement.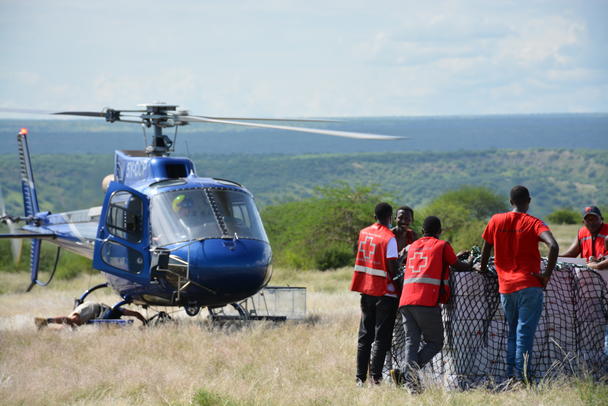 Airbus Foundation
Supporting disaster relief and emergency responders
The Airbus Foundation supports disaster relief and aims to inspire the next generation of aviation professionals.

Net Zero
Bringing cleaner technology to aerospace
Alternative propulsion is key to bringing zero-emission flight to reality. Discover how Airbus is driving its development to disruptively reduce CO2 emissions of future aircraft.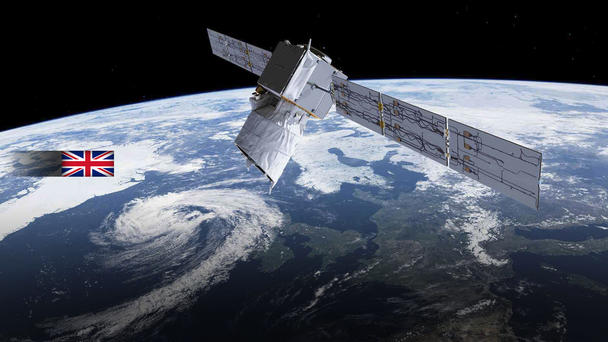 Space Technology
We're pushing forward. To achieve even greater things than we have already.
To achieve even greater things than we have already. To use our strength and proven capabilities in space technology to meet the challenges of today. And those of tomorrow.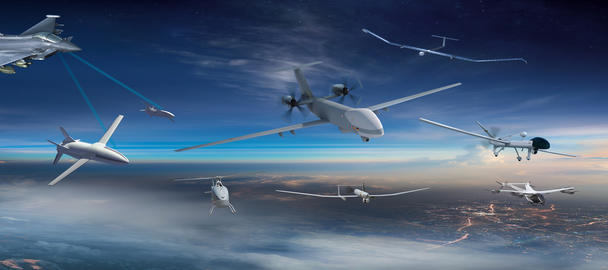 Unmanned Aircraft Systems
UAS solutions for military and commercial applications
The future of autonomous flight – certifiable, safe and secure – begins with Airbus.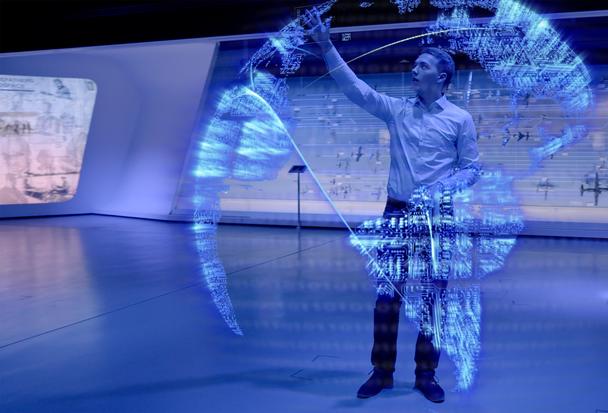 Cybersecurity
Helping to secure people, nations and our environment
We provide our customers with what they need - smart action support based on situational awareness that they can trust – day by day.