Sustained performance
Airbus aircraft whose production cycles have ended still continue to be highly reliable in services around the globe. 
These are distinguished and celebrated aircraft that thanks to superior design and engineering continue to fly today; offering passengers enduring quality and comfort whilst operators receive the best possible value.
These long-standing and deservedly famous aircraft include Airbus' cornerstone wide-body A300, A310, A340 Families and the single-aisle A318. Benefitting from support from Airbus Services these aircraft can even incorporate some of the latest innovations in technology and comfort to ensure their appeal continues to endure.
Proven comfort
These pioneering Airbus aircraft established the modern standard of wide-body, comfort throughout the company's entire product line. From the start, these jetliners were designed to accommodate at least 18-inch wide seats in economy class, an aspect shared by all Airbus aircraft since; proving once again, Airbus' commitment to giving passengers the most space possible with which to enjoy their flight.
With the widest cabins, passengers can enjoy the freedom of additional personal space and feel truly relaxed throughout the flight. Highly customisable, these aircraft can incorporate modern in-flight entertainment to offer passengers an enjoyable and pleasant journey.
Sustained performance and versatility
At the cutting-edge of aviation when they entered the market, their continuing quality ensures that they remain popular with a variety of operators. With proven operational reliability and offering significant flexibility there continues to be a market for these aircraft.  Offering unmatched flexibility on short-, medium- and extended-range routes, the A300 and A310 were the first Airbus aircraft to be produced – and these highly popular twin-engine wide-body jetliners continue to provide their advantages in versatility, economy and reliability for more than 60 operators worldwide.
The A340 is capable of operating longer, demanding routes whilst delivering all of the standards of comfort and reliability that would be expected from a modern jetliner. With four engines operates routes and airports that cannot be serviced by twin-engine aircraft. Highly flexible it can also be customised to suit a variety of roles; from commercial aircraft to corporate jet.
The A300 offers the space for a flexible seating layout to meet a full range of market demands for its A300-600 passenger variant, as well as low operating costs for its A300-600F freighter version. In addition, the A310's 222-inch fuselage is the widest in its category, providing true wide-body passenger accommodations, which operators can customise for travellers' requirements. Whilst the versatile A340 Family models are capable of seating a range of passengers between 250 and 475 depending on the model and cabin configuration, continuing to deliver modern standards of comfort.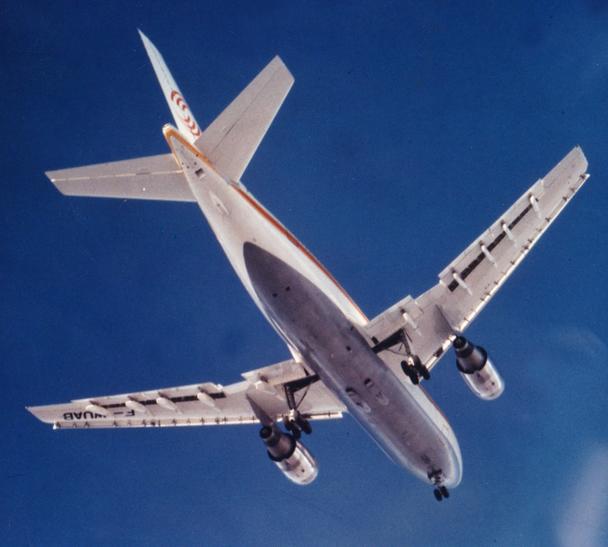 The history of Airbus
Airbus history through the decades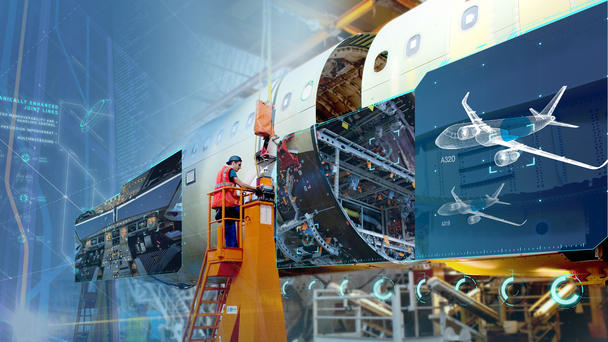 The life cycle of an aircraft
Airbus evolves the process – from development to end-of-life
Previous-generation aircraft media gallery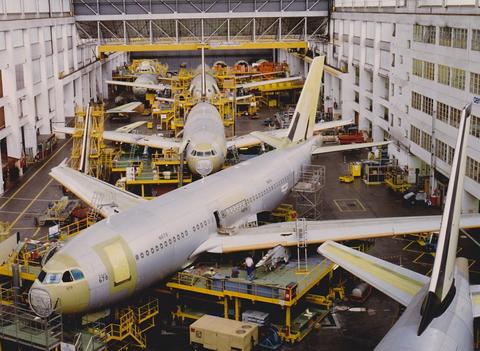 Airbus' initial final assembly line was established in Toulouse, France for the A300/A310.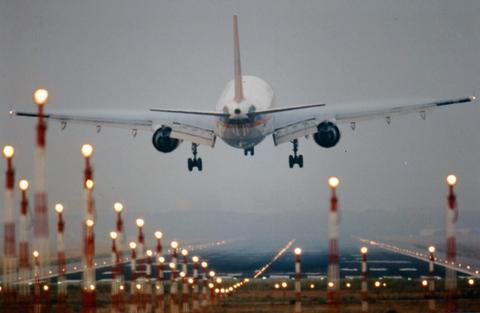 Airbus' A310 has provided maximum flexibility for operators since its service entry in 1983.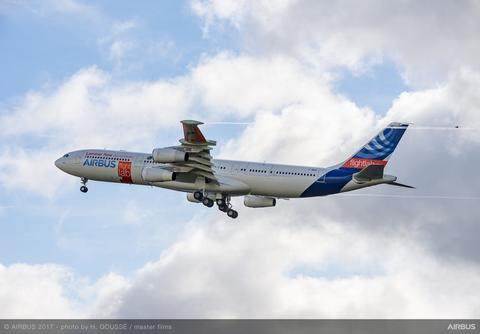 The Airbus A340 Flight Lab's first takeoff equipped with outer wing sections designed for highly smooth airflow over their surfaces, a technology that won the prestigious 2018 Aviation Week Laureates Award for Commercial, Technology. Known as natural laminar flow, such smoothed passage of air creates less drag than the airflow on traditional wings, potentially reducing fuel burn.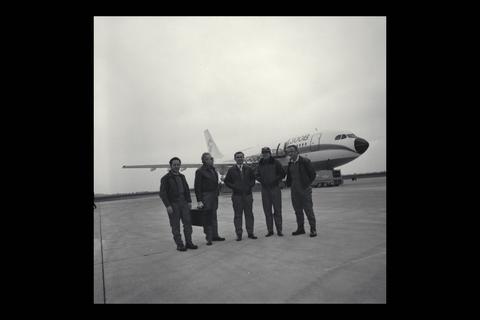 From left to right: Pierre CANEILL; Max FISCHL; Romeo ZINZONI; ZIEGLER; Gunter SCHERER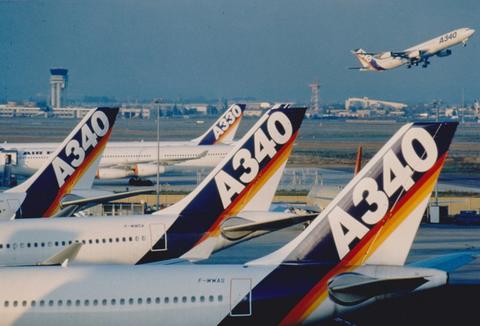 A row of tail sections for Airbus' A330 and A340 commercial aircraft, which were jointly launched in 1987.