To the edge of space
Last update: 2 July 2017
Perlan Mission II is a purpose-built glider aiming to soar on wind currents to 27.4 kilometres –the stratosphere – as it researches high-altitude flight, climate change and even aviation science related to travel on Mars. As partner of Perlan Project, Airbus is helping push the boundaries of aerospace and discover more about climate change.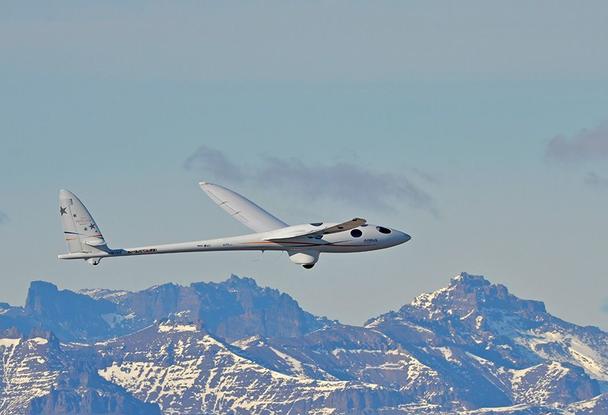 Perlan II flying over Argentina
Reaching new heights
The Perlan 2 glider plane is essentially a spacecraft with an 84-foot wingspan, engineered to fly in conditions that mirror the surface of Mars. But before it can reach its record-breaking goal of soaring to 90,000 ft (27.4 km), the Perlan Project team has first made few test runs much closer to Earth. These trials began on 23 September 2015 at the Redmond Airport in Redmond, Oregon, when the glider succesfully completed its first ever test flight. 
 
In July 2017, Airbus Perlan Mission II launched its second season of flight testing in El Calafate, Argentina. This Patagonian region is one of a few places on earth where a combination of mountain winds and the polar vortex create the world's highest "stratospheric mountain waves" – rising air currents that Perlan pilots believe can eventually carry their experimental aircraft to the edge of space. 
As  partner of the Perlan Project, Airbus is lending its technical expertise, as well as financial support.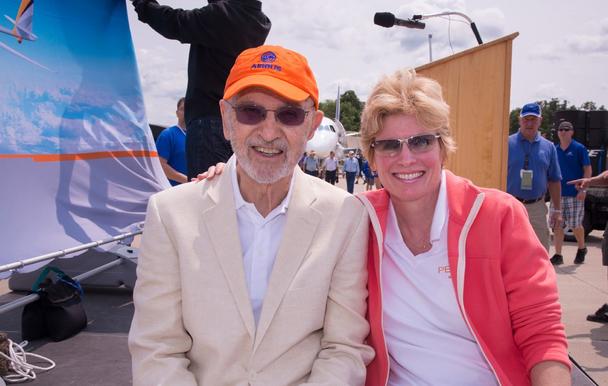 Einar Enevoldson, Founder & Chairman of the Board (left), and Chief Meteorologist Elisabeth Austin
Learning valuable lessons
At 90,000 feet, the Perlan 2 must be engineered to fly in less than 3% of normal air density and at temperatures of -70°C. The mission will harvest invaluable data for scientists worldwide to help update and improve existing climate models.
The Perlan glider plane will investigate the interaction between the troposphere, the lowest layer of the Earth's atmosphere, and the layer above it, the stratosphere, as well as collecting data on the depletion of the ozone layer, which filters out harmful UV rays. The Airbus Perlan Mission II will also gain experience in very high altitude flight, an area of interest for Airbus for future aerospace applications.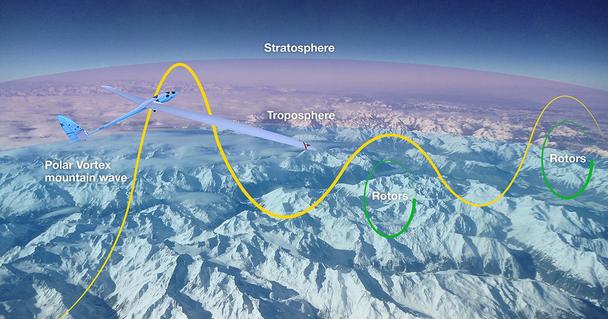 Perlan 2 can explore the edge of space without polluting its path, helping us learn more about weather forecasting, climate change, the ozone layer, the future of aviation and the future of space travel.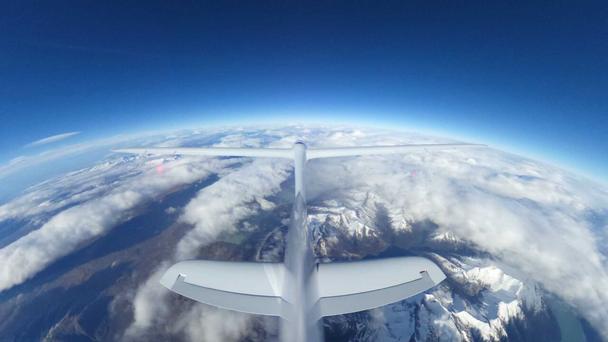 Image from the tail camera of Perlan 2 taken at 30,000 feet this week