What's next in space? A factory that's out of this world
The upcoming opening of Airbus' next production site is not going to be in Europe or the United States ... It's going to be truly out of this world - up in space!
Up to now, this was pure science fiction. But as early as next year, it will become reality - to some extent, at least. And Airbus is making it happen. Because that's when the astronauts on the International Space Station (ISS) will take their own practical companion on board: Metal3D, the first metal 3D printer in space.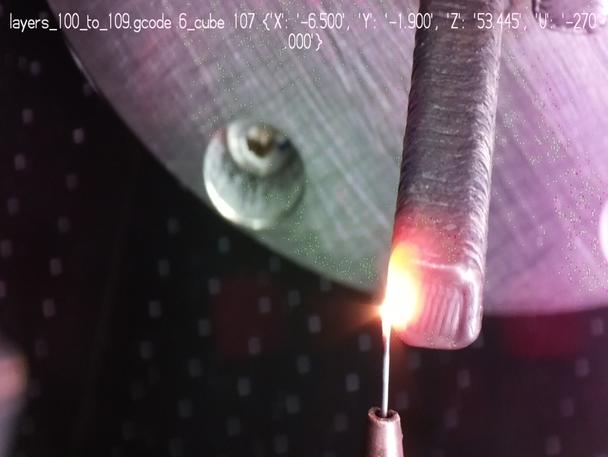 Metal3D, developed by Airbus for the European Space Agency (ESA), is a real game changer. It uses metal as source material and prints it at 1,200 degrees Celsius to produce new parts such as radiation shields, tooling or equipment directly in orbit. Future versions of the 3D printer could also use materials such as regolith (moondust), or recycled parts from decommissioned satellites. As early as the end of this decade, 3D printers could also be used on the Moon, enabling a sustainable human presence there by printing structures for lunar rovers or habitats.
3D printing in space or on the Moon is only the beginning. Airbus wouldn't be Airbus if it didn't take in-space manufacturing to the next level. As soon as in the next three to four years, it will be producing and assembling entire satellites in space. So its next satellite factory will not be in Europe or the United States, but in space, hundreds of kilometers above us!
All this is clearly ambitious, but drawing on its true pioneering spirit, it will make that fly too. In its labs across Europe, and building on what it learnt from rethinking satellite design for the OneWeb constellation satellites, its teams are working hard to make the Space Assembly Line a reality. They have already developed a robotic manipulator that can perform accurate and complex operations for assembling and manufacturing satellites. It can even be used to refill and repair spacecraft. Additionally, its experts have created algorithms so that the robotic arms can work together - and even build each other.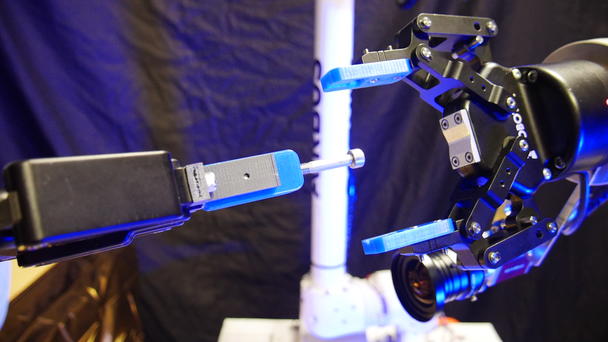 Since there is enough space in space, it will be possible to build bigger structures such as huge reflectors, allowing telecom satellites to cover the entire planet. Airbus' solution is to launch kit parts that will be assembled in space by the robotic arms from our space factory.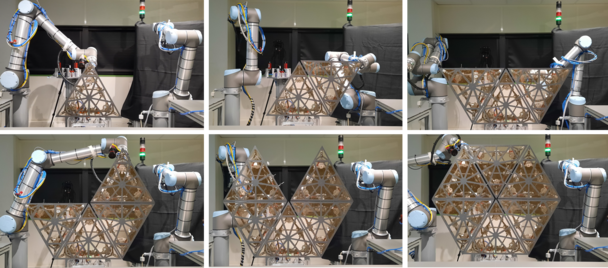 Producing satellites and larger structures directly in orbit will revolutionise traditional space system manufacturing: not only will production on Earth no longer be necessary; weight and size constraints associated with getting satellites to their orbit will be a thing of the past.
Not to mention that production in space is sustainable: fewer rocket launches are needed, and the material for production can be sourced from the space debris floating around. So with the space factory, Airbus is also helping to clean up space and ensure a sustainable future for the industry.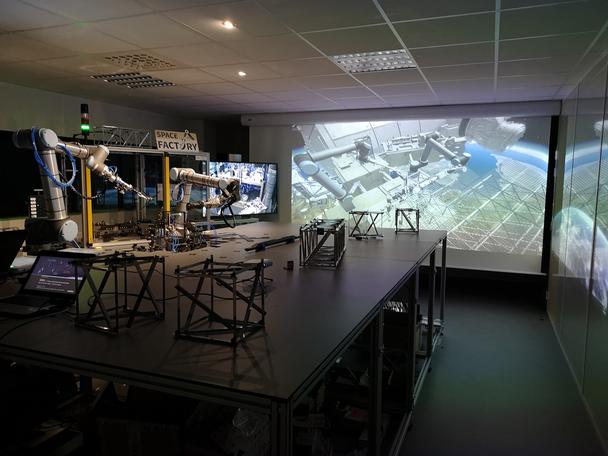 This is not science fiction, the space factory will soon be science fact. At Airbus, we're making it happen. #NextSpace