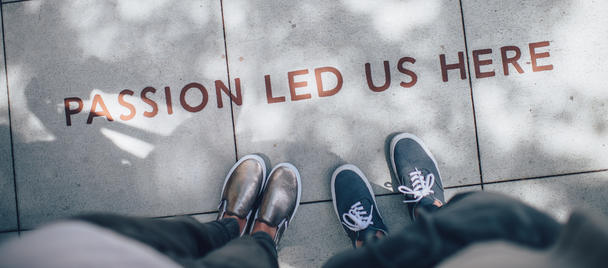 LOCATION & DIRECTION
Location: Online
Date & Time: January 25, 2022 @ 5PM EST
 
IN A NUTSHELL
Join Nathan England, Senior Director of Quality A320 and learn about the Final Assembly Line in Mobile, Alabama. Take a deep dive into the various Quality roles we have open and learn how they contribute to our vision of #WeMakeItFly!
Join us!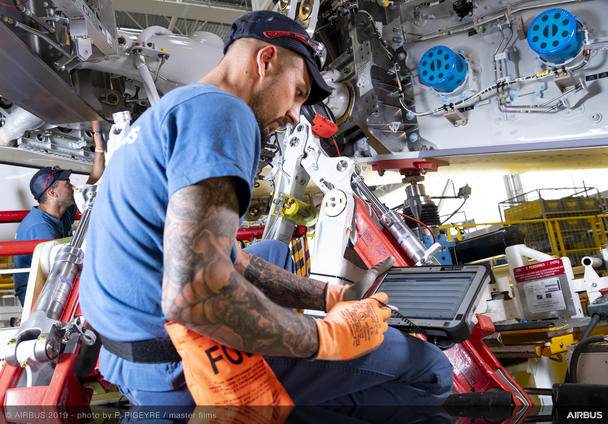 LOCATION & DIRECTION
Location: Career Source Escarosa
Date & Time: January 26, from 10am to 6pm
IN A NUTSHELL
To be considered for an interview on site, please click below and apply to the posting indicating the roles you are interested in no later than January 21. 
We are seeking candidates for the following roles:

Aircraft Structures Assemblers, Aircraft Electrical Installers, Aircraft Systems Mechanic, Aircraft Cabin Installer, Flightline Mechanic, Quality Inspector, Ground Test Inspector, Corrosion Protection Specialist, Logistics Coordinators, Manufacturing Planner, Industrial Cyber Security Specialists, Work/Integrated Work Planner, Manufacturing Engineer, Industrial Engineers, Process Performance Engineers, MAP Engineer Structures, MAP Engineer Systems, Quality Engineer, Quality Conformance Manager
Join us now!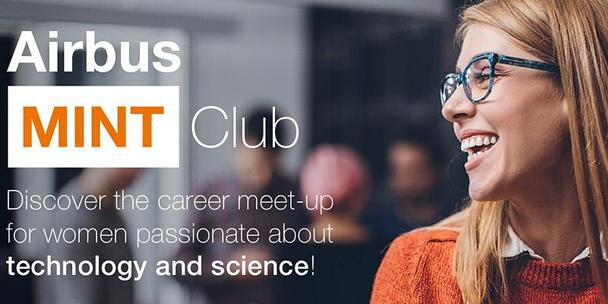 LOCATION & DIRECTION
Location: Online-Event
Date & Time: 27. January 2022, 16:00 – 17:30 CET
IN A NUTSHELL
The event addresses particularly female students, young researchers and scientists of mathematics, computer sciences, natural sciences or technology (STEM/MINT) and offers career and project insight from successful Airbus women in various STEM fields, as well as inspiring discussions and personal exchange opportunities.
The speakers of this event are:
Dorothee Lang (HO Engineering Senior Site Representative Office Germany)
Samantha Mirthes (Measurement Engineer)
Ana Maria Lopez Melero (A400M Customer Services Program & Project Manager)
Get the chance to make valuable contacts and helpful career advice and meet other women in the field! We look forward to seeing you at the event.
Join us!