John Harrison has been Airbus' General Counsel since June 2015 and he is a member of the Airbus Executive Committee.
Solicitor of the Supreme Court of England & Wales, John Harrison completed his academic studies at the University of McGill, Montréal, Canada. He holds a Bachelor LLB (Hons) and Masters LLM of Laws degree.
John Harrison began his career in 1991 at the international law firm Clifford Chance, working consecutively in their London, New York and Paris offices. He joined Airbus then Technip S.A. where he served as Group General Counsel and Member of the Group Executive Committee from 2007 to 2015.
Prior to joining Technip, Mr Harrison fulfilled various senior legal positions in Airbus companies over a ten year period culminating his tenure from 2003 to 2007 as General Counsel of the EADS Defence Division.
John Harrison was born on 12 July 1967 in the United Kingdom.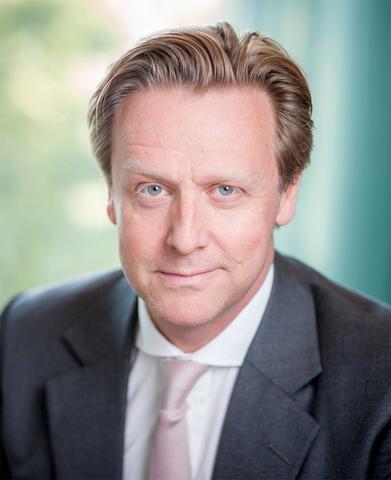 John Harrison, General Counsel Airbus