Claudia Nemat has been a member of Deutsche Telekom's Board of Management since 2011. Until the end of 2016 she led the European Business. Since January 2017 she has been responsible for the Board area ''Technology and Innovation'', which includes networks, IT, products, as well as information and cyber security.
Before joining Deutsche Telekom AG, Claudia Nemat was Senior Partner ("Director") at McKinsey&Company working for the company more than 17 years. She co-led McKinsey's global Technology Sector and had a number of interim management roles with global IT clients, ensuring disaster recovery of large IT projects, and acting as interim CEO.
She focuses on digital transformation, the impact of new technologies like artificial intelligence on business models, our work and lives, technology and product innovation, as well as IT transformation, security and crisis management.
She has worked in different European countries as well as the United States, and was a member of the Supervisory Board of Lanxess for several years. Since 2016, she has been a member of the Board of Airbus, as well as the Supervisory Board of Airbus Defence.
Claudia Nemat studied physics at University of Cologne and taught at the Institute of Mathematics and Theoretical Physics.
Current mandates:
Member of the Board of Directors of Airbus SE

Member of the Board of Directors of Airbus Defence and Space GmbH

Member of the Management Board of Deutsche Telekom AG

Chairperson of the Supervisory Board of Deutsche Telekom IT GmbH 

Member of the University Council of University of Cologne

Member of the Executive Committee of Deutsche Gesellschaft für Auswärtige Politik e.V

Member of the Supervisory Board of T-Systems International GmbH

Vice-Chairwoman of the Supervisory Board of Deutsche Telekom Security GmbH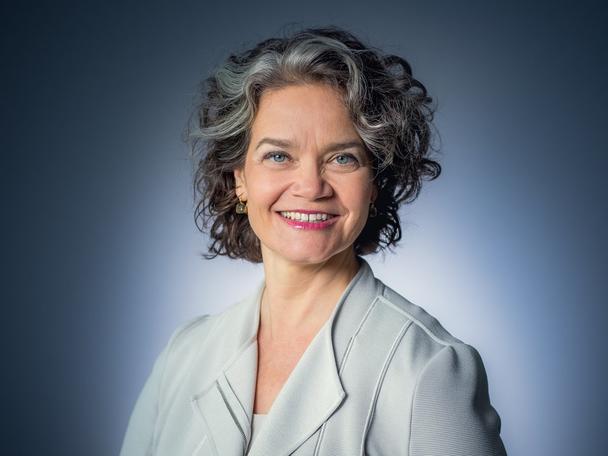 Claudia Nemat, German