Carlos Tavares is a graduate of École Centrale Paris. He held a number of different positions with the Renault Group from 1981 to 2004 before joining Nissan. In 2009, he was appointed Executive Vice President, Chairman of the Management Committee Americas and President of Nissan North America. 
He was named Group Chief Operating Officer of Renault in 2011. Since 1 January 2014, he has joined the Managing Board of PSA Peugeot Citroën. He was named Chairman of the Managing Board since 31 March 2014. On 16 January 2021, Peugeot SA merged into Stellantis N.V. and Mr Tavares was appointed as Chief Executive Officer of Stellantis N.V.
Current mandates:
Member of the Board of Directors of Airbus SE
Chief Executive Officer of Stellantis N.V.
---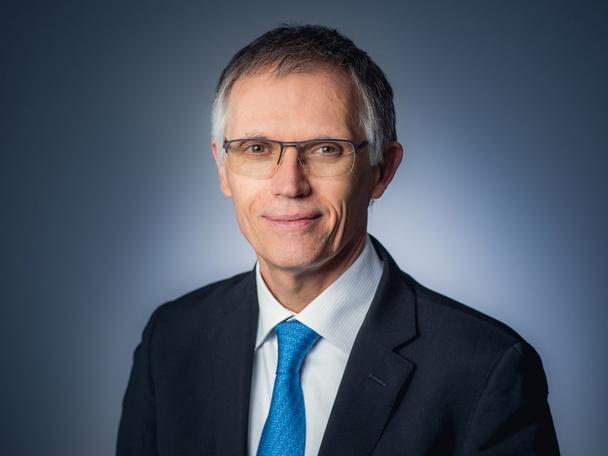 Carlos Tavares, Portugues