Climate change is the greatest challenge of our generation. At Airbus, we understand that society expects us to rise to this challenge. This is why we are taking the lead on an industry-wide decarbonisation movement that aims to usher in a new era of climate-neutral aviation and sustainable space.
Decarbonisation
Towards more sustainable air travel for future generations
Airbus is committed to leading the decarbonisation of the aerospace sector. Discover how we contribute to meet industry-wide environmental performance targets.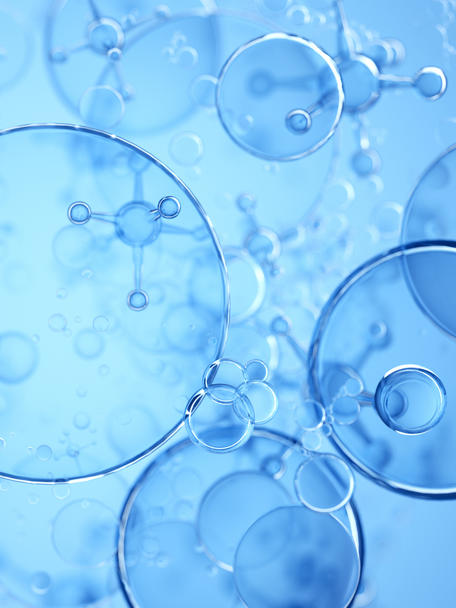 New energy ecosystem
Accelerating high-potential pathways through impactful partnerships
At Airbus, our climate strategy involves accelerating several high-potential pathways simultaneously. Discover how we are fostering a new energy ecosystem.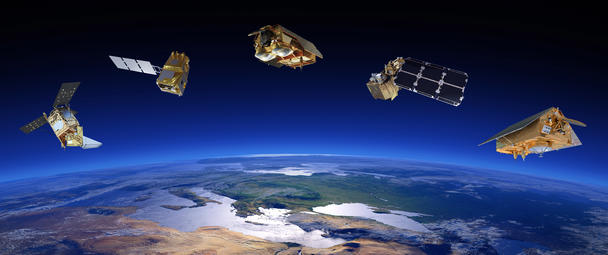 Earth observation for climate action
Geospatial data to help fight climate change
At Airbus, we transform geospatial data from Earth-observation satellites into actionable insight to help fight climate change.
Sustainable space
Cleaning up the space environment
At Airbus, we believe we have a responsibility to ensure a sustainable space environment. Discover our approach to cleaning up space.
---
Discover Environment at Airbus