An 'Airbus Session' featuring a Virtual Commercial & Programmes Update 2021 was held on 15 June 2021 from 13:00 to 14:30 CEST.
In this section you will be able to find the details and assets of the event: 
Replay of the LIVE webex session
Presentation as delivered by our keynote speakers
Infographics of our products and services
Facts and figures
Photo & video gallery
Biographies of our keynote speakers
If you need any additional support, please contact media@airbus.com
Warm regards,
Your Airbus External Communications Team
Presentation, Infographics, Facts & Figures, Photos, Videos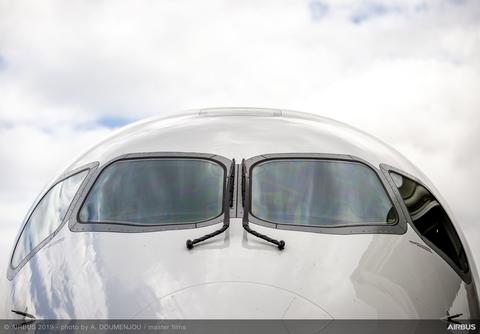 Airbus A220-300 details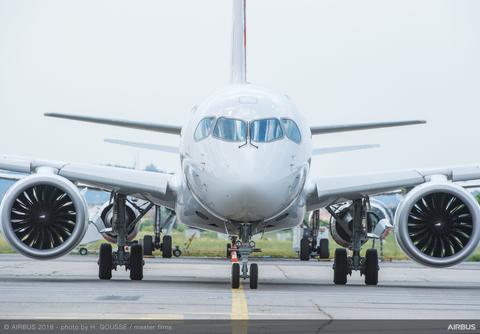 A220-300 front view
A330neo Uganda Airlines On Ground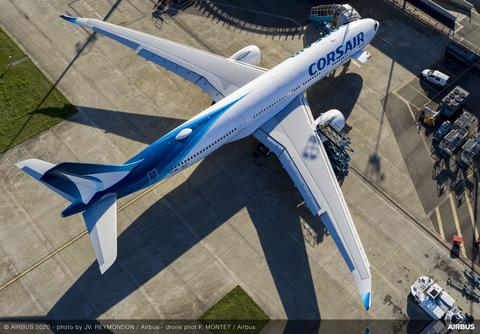 A330neo Corsair On Ground
A330-900 and A350-900 Delta aerial view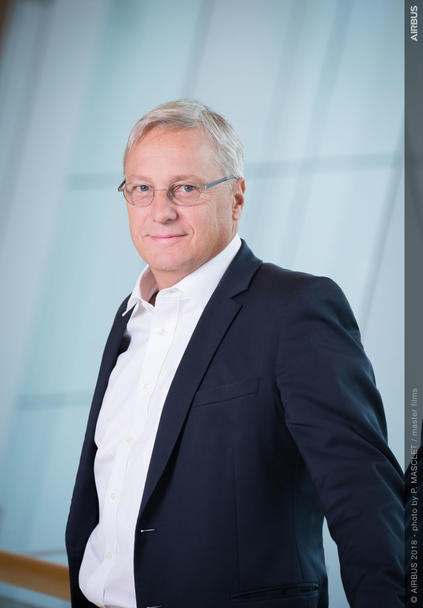 Christian Scherer
Chief Commercial Officer and Head of Airbus International
Christian Scherer was appointed Airbus Chief Commercial Officer in September 2018 and is a Member of the Company's Executive Committee. He is also heading Airbus International.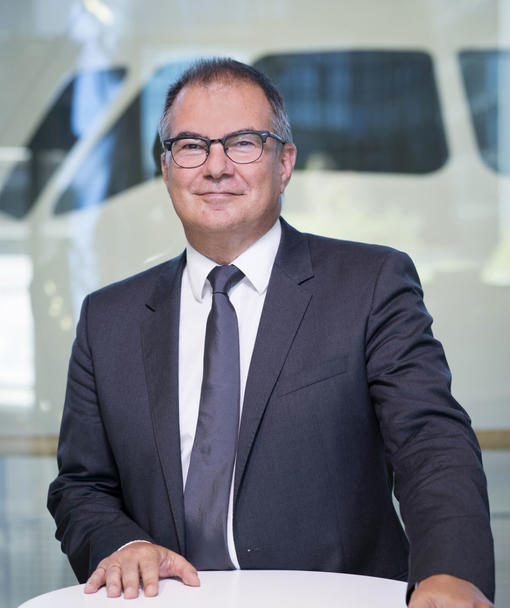 Philippe Mhun
Executive Vice President Programmes & Services
Philippe Mhun was appointed Executive Vice President Programmes & Services for Airbus, in January 2019, and is a member of the company's Executive Committee.