Which technologies pave the way to zero emission ?
How does Airbus already contribute to sustainable aerospace ? Find out during the products@static-display moment.
The commitment of the aviation sector to achieving net zero emissions will not happen all at once in 2050. Decarbonising is a journey that has already started and we, at Airbus, have been showing the way with very concrete achievements. 
Gathering some of the company's most emblematic products and solutions - namely the BelugaXL, A350, A320neo, A321XLR, ATR 72, CityAirbus and H130 Flight Lab, Copernicus Sentinel-2, but also Tarmac Aerosave, taxibot and our Biomass Truck, the Airbus Summit products@static-display showcases several technologies and initiatives with which Airbus paves the way to what will come next in terms of innovations. 
You want to see the current shape of sustainable aerospace? Find out how Airbus contributes, now and with concrete solutions, to the aerospace industry zero emissions endeavour during the Static Display moment.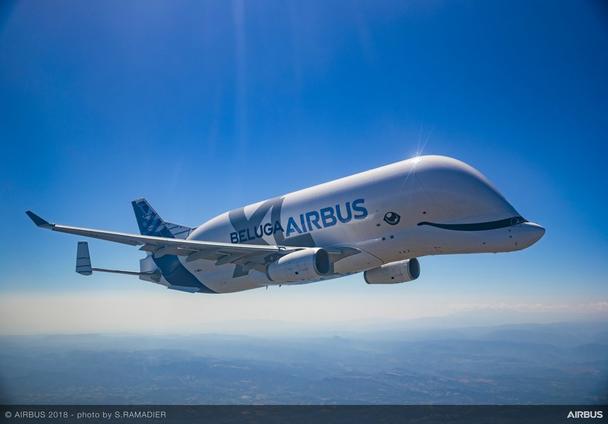 BelugaXL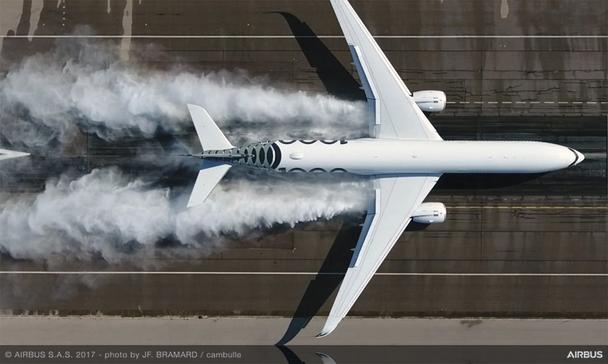 A350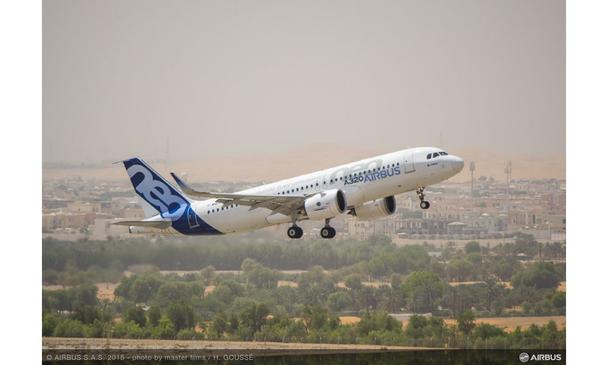 A320neo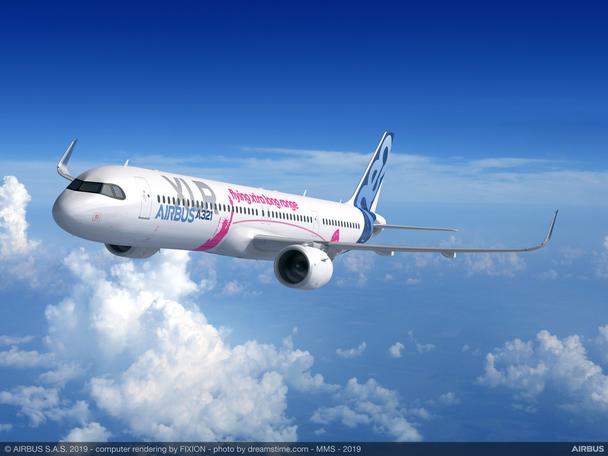 A321XLR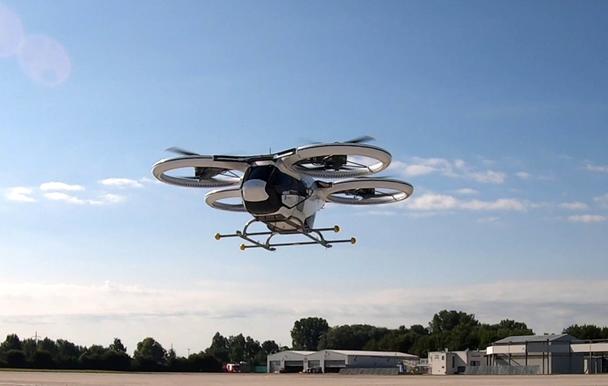 CityAirbus
H130 FlightLab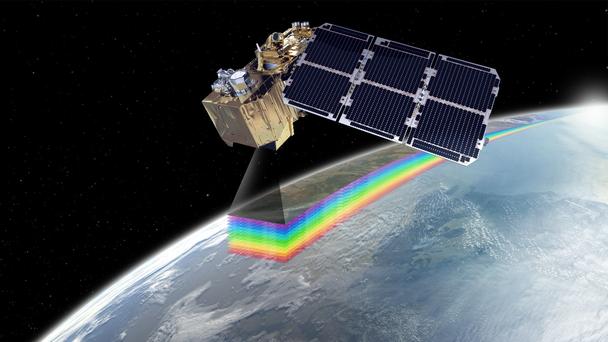 Copernicus Sentinel-2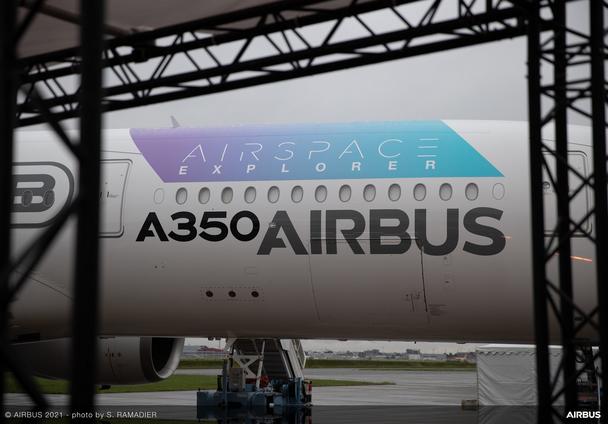 Airspace
Airbus Summit - Topics in focus