The aviation sector has committed to achieving net zero emissions by 2050...
...through an international approach, working with governments around the world and through the UN.Decarbonising aviation remains a huge challenge, and collaboration will be critical.
---
Making net-zero carbon aviation a reality
That' s why the summit will explore the coordinated actions necessary for the aerospace sector to start delivering on its decarbonisation ambitions.
How does the sector turn ambition into action? This roundtable will explore how the entire aviation ecosystem can work with policy-makers and regulators to ensure that it delivers on its commitments in a harmonised way.
At the Airbus Summit, some exciting discussions took place during the "Collective challenge" moment.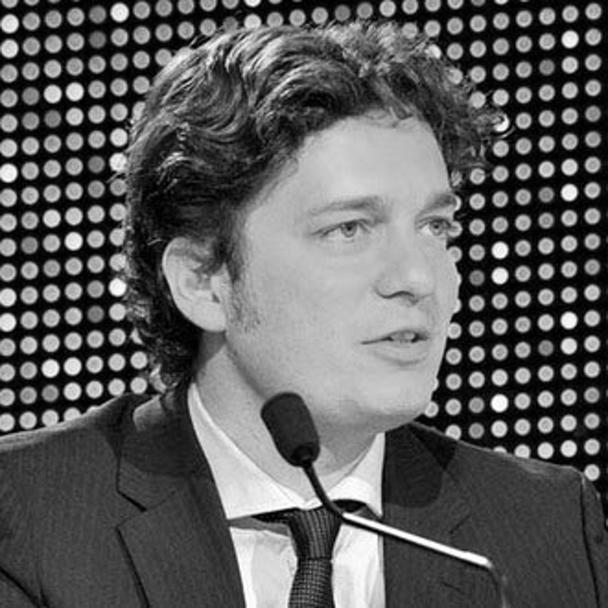 Timur Guel
Head of Energy Technology Policy, International Energy Agency (IEA)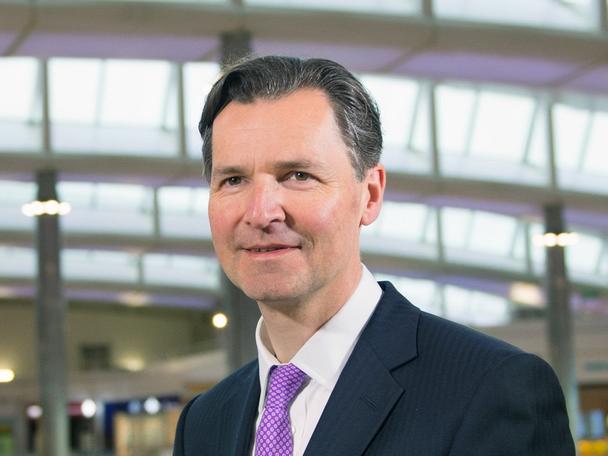 John Holland-Kaye
Chief Executive Officer, HEATHROW Airport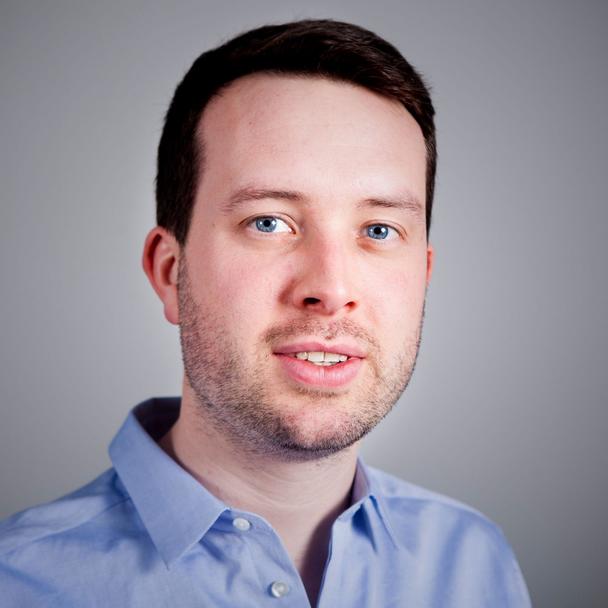 Andrew Murphy
Director Aviation, Transport & Environment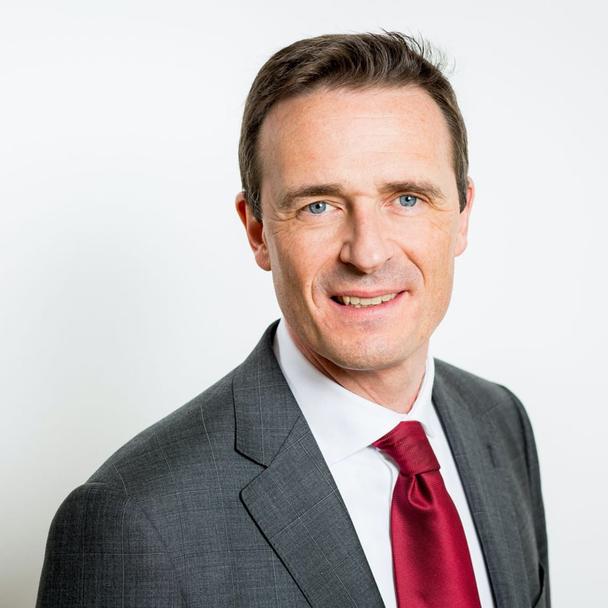 Thomas Reynaert
Managing Director, Airlines for Europe
Airbus Summit - Topics in focus